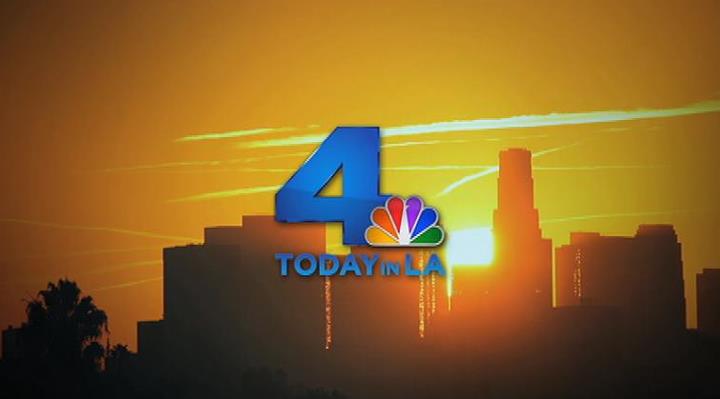 KNBC Los Angeles or Channel 4 as it is called is owned and operated by NBC, which is a subsidiary of NBCUniversal and part of a duopoly with Telemundo's KVEA or Channel 52. Both channels share their offices and studio facilities at the Universal Studios in Hollywood with their transmitter placed on Mount Wilson. KNBC mainly broadcasts NBC shows like Access Hollywood, Extra, Steve plus a few syndicated programming like the Ellen DeGeneres Show. KNBC is one of six other stations that broadcast and distribute programs regionally or nationally.
Perhaps one of the biggest problems with KNBC is that it's not easily available over the air across the entire Los Angeles area. So, naturally you'll either need to be a cable subscriber or you can opt to stream KNBC Los Angeles live online.
Watch KNBC Online Using The Official Website
The official KNBC Los Angeles website is the best place to go if you want to stream the channel for free or watch short news clips. However, you're either required to be within the Los Angeles area or be able to log-in with your cable subscription details to gain access to the stream. Also, because the channel does not have an app just yet, it's not possible to stream via a mobile device. Though if streaming via a mobile device is something you're leaning in favor of, then try a cord-cutting service like the ones mentioned below.
Live Stream KNBC via DIRECTV NOW
DIRECTV NOW is an AT&T owned and operated cord-cutting service which amongst other channels like NBC, ABC, Syfy, etc. also streams KNBC. The service has apps for Android, iOS, Chromecast and a host of other smart devices making it possible to stream KNBC Los Angeles on the go. Plus, it will not break the bank either starting at a mere $35 a month with no long-term commitment. Another reason to consider the service is the fact that AT&T is not charging its subscribers for the data they consume when using the streaming service.
Try DIRECTV NOW Free for 7 Days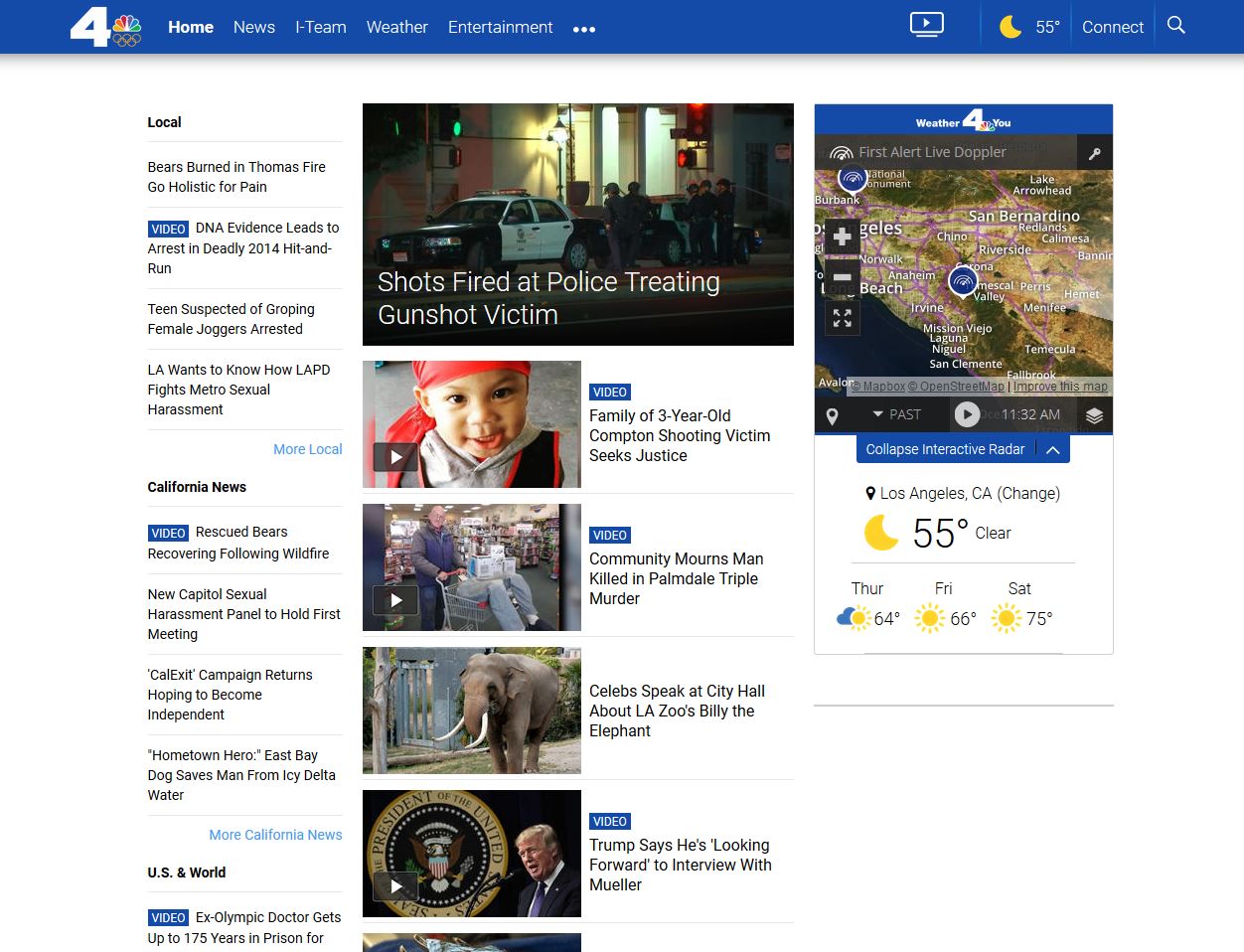 Watch KNBC with fuboTV
Now if you're more into sports or foreign programming and also want to stream a couple of local networks like KNBC then fuboTV is worth considering. It too starts at just $35 a month and also has a Spanish package. Plus, with apps for Android and iOS devices, it's possible to stream KNBC LA as well as a load of other channels from anywhere within the Los Angeles area.
Stream KNBC with Hulu TV
Hulu recently launched a live streaming service of their own which amongst other local channels includes KNBC. Plus, it has apps for most popular smart devices, and it's not a bad deal starting at $7.99 a month, but that is if you're fine with their selection of networks.
Other Methods of Streaming KNBC Free
KNBC LA is free to watch if you're anywhere in the city. Though you'll need to hook up an antenna and depending on where you are it may have to be a pretty large one too. But it is probably worth the trouble since you get to watch many NBC shows and sports for free!