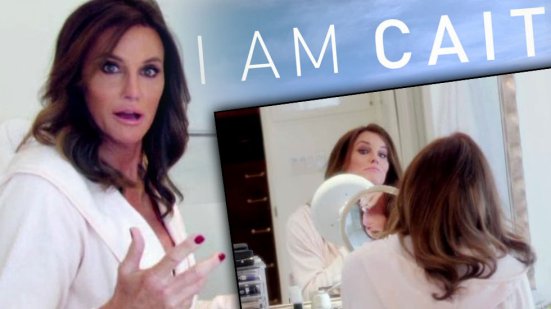 Sometimes even the most seemingly asinine reality television can change the world. Keeping Up with the Kardashians has been held up as an example of everything that's wrong with American television. But on that show, Bruce Jenner was able to take center stage and help a nation come to grips with the fact that she is and always had been a woman. The Transgender community seemed to need a champion like Cait and now she has her own program that will most likely continue to change hearts and minds for years to come: I am Cait.
If you're not a cable subscriber or you simply want to watch I Am Cait online, anytime here are your options for streaming I am Cait.
Is 'I am Cait' on Netflix or Hulu?
The E! Network has not put most of it's programming on Netflix or Hulu as of late. Netflix is not known for its consistency with reality television and these days E! is mostly reality TV. I am Cait is currently not on Netflix or Hulu. That may change soon, at least on the Hulu front because they've been making some major deals in the past year or so. Currently you cannot stream I am Cait on either Netflix or Hulu.
https://www.youtube.com/watch?v=sKZCcVKVHws
Watch 'I Am Cait' with the Official E! Streaming App
The good news is that E! does have an official, streaming app with all of the trimmings. You can watch full episodes of I am Cait, Keeping up with the Kardashians  and more.  The bad news is that you'll need a cable subscription to access the content for free. So if you're already a subscriber and just want a way to watch I am Cait from any device: you're golden!  But if you're not a cable subscriber and you're looking for an ad supported service or something to stream I Am Cait online you're going to need to look elsewhere.
Purchase Episodes of 'I Am Cait' on Amazon, Google Play, Vudu etc
Another viable option is to purchase individual episodes on various streaming networks.  The episodes only cost $1.99 so this might be a great streaming option for those of you without a cable subscription and are only really interested in I Am Cait as opposed to the entirety of E!'s programming. Vudu also has the episodes so give those a look if that works better for you.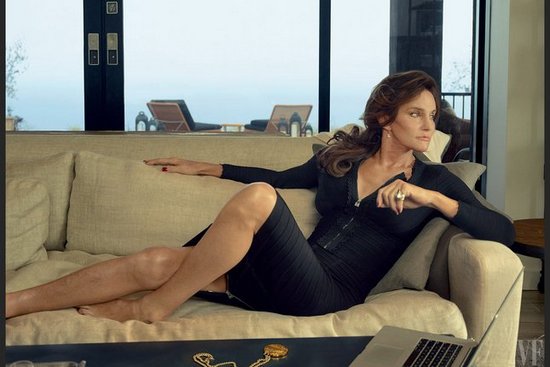 Between the official apps as well as the individual episodes for sale you should be able to watch I Am Cait at your leisure. Some of you will probably resort to pirating the program, which might be your only option if you don't live in the USA.  But for those of us in the States you have plenty of legal streaming options.