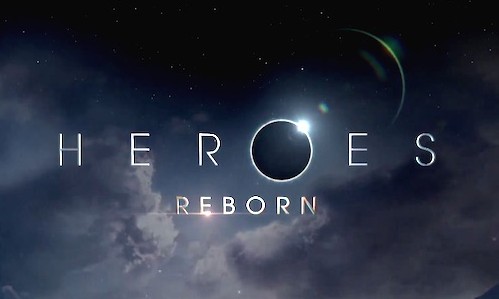 Sometimes a show is cancelled before its time. Whether it's The Mindy Project or the original Heroes these stories are left incomplete and fans reeling.  But every so often a TV show will make a triumphant return to the small screen. Heroes lives on in Heroes Reborn premiering on NBC in Fall of 2016! But so much has changed since 2010 when the original Heroes went off the air. These days you'll want to watch Heroes online or streaming for free somehow, right? NBC has kept with the times, for the most part so you should be able to stream Heroes Reborn when it arrives. Here are the most convenient ways to stream Heroes Reborn:
Is Heroes Reborn on Netflix or Hulu?
While the original Heroes is available to stream on Netflix currently (all four seasons) we probably won't see Heroes Reborn on the platform any time soon. Hulu is partially owned by NBC and may eventually get the rights to stream Heroes Reborn but their current page says they don't just yet. Network shows like Heroes Reborn usually make their way to both Hulu and Netflix so we'll probably see it there eventually unless it's a smashing success that NBC wants to horde for their own streaming app!  Let's explore that option next.
https://www.youtube.com/watch?v=4FLHB2zB_cA
Stream Heroes Reborn with NBC's Official App
If you're willing to put up with a ton of ads per episode the NBC official app might just be the best way to watch Heroes Reborn online in a pinch.  It's available for free on both Android and iPhone but you'll have to watch even more advertisements than you would on network television to enjoy Heroes Reborn online.
Download Full Episodes of Heroes Reborn on Amazon, Google Play and iTunes
Don't want to pay for a subscription or put up with ads on your episodes of Heroes Reborn? Or maybe you actually want to download full episodes to your devices. Well, Amazon, Google Play and iTunes will work best for you. Each episode is around 2-3$ with season passes available at a discount. Choose your favorite vendor (they're all the same price) and download Heroes Reborn anytime, anywhere. This is the best way to avoid ads, take episodes with you on vacation and to actually own the series if that means something to you.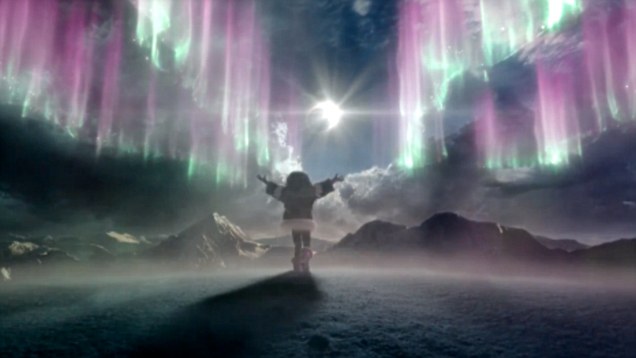 One of the streaming options above should work for grabbing Heroes Reborn. It's also on NBC, which means it's free Over the Air (OTA) on your old television set that you probably never use anymore. It's a lot easier to get NBC's content than it is HBO or Netflix' without a subscription. Watching Heroes Reborn for free is easier than ever in 2015 using any of the above options.