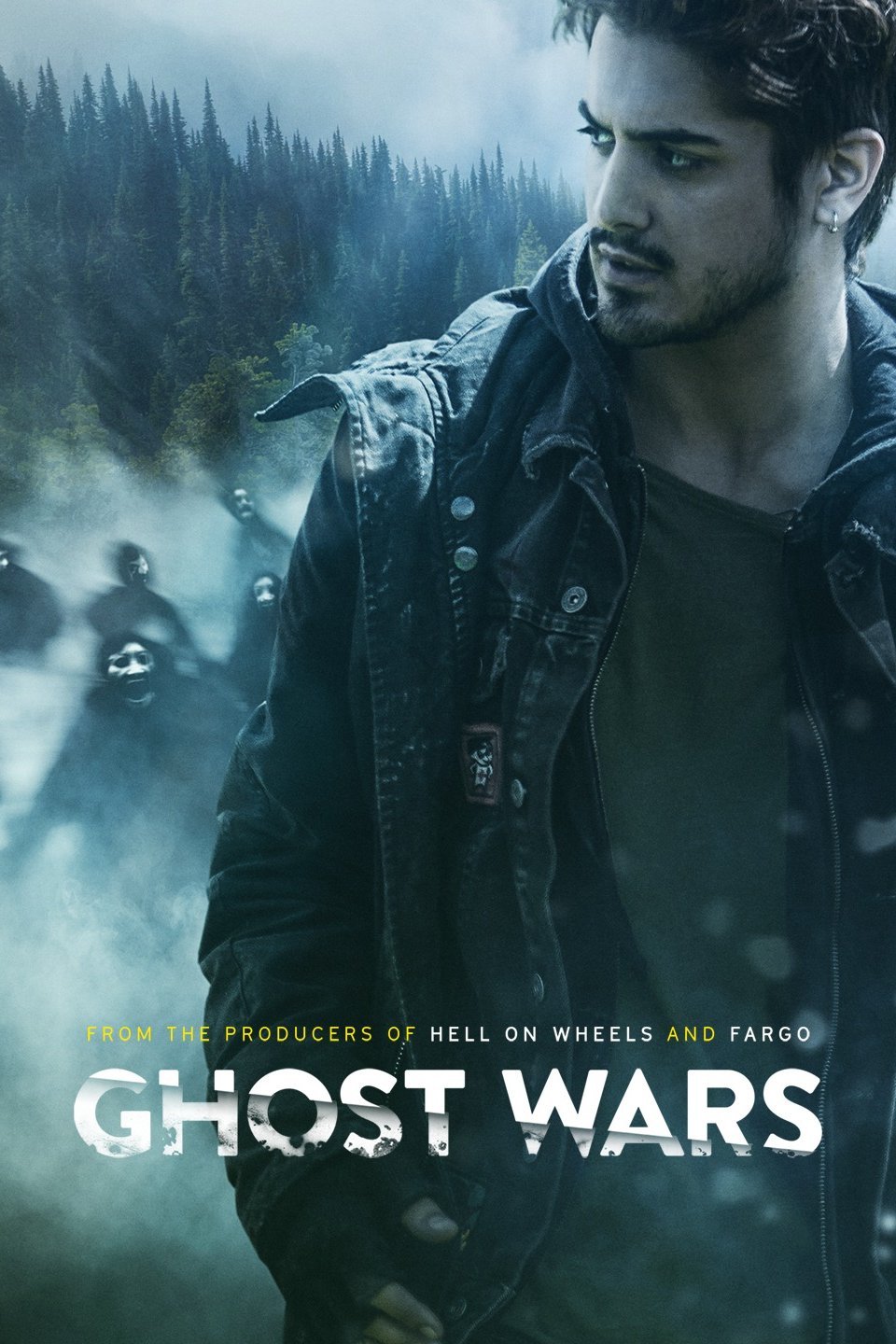 Ghost Wars is a paranormal action TV series created by Simon Barry for Syfy. The series is set in a remote town of Alaska where prejudices and personal demons are enough to scare you. But as of late the local outcast named Roman Mercer has discovered that the town is overrun by ghosts. So, he needs to save the day by awakening his own psychic powers in a bid to save the town and its people from a mass haunting which will destroy everyone. Though it sounds easy enough he soon discovers that not everyone is willing to play ball and those that are may have ulterior motives.
If you love the feeling of being scared to death, then try watching or streaming Ghost Wars in a dimly lit room. Below is how you can stream Ghost Wars for free with or without the lights!
Watch Ghost Wars Online Using the Official Syfy App or Website
The official method of streaming Ghost Wars online is via the Syfy app for iOS and Android devices or their website. While the website and apps allow subscribers to stream Ghost Wars for free, you will need to log-in with your credentials. If you're not a subscriber, then this method will not work for you. We'd suggest using any one of the cord-cutting services described below.
Live Stream Ghost Wars via DIRECTV NOW
DIRECTV NOW helps fans of shows like Ghost Wars cut the cord and stream without fear of being charged for all that bandwidth they consume. Owned by AT&T subscribers get treated to free bandwidth for streaming. Plus at $35 a month you don't just get to live stream Syfy and its shows but lots of other networks like AMC, BBC America, FX, Bravo, etc. Thanks to a load of apps for almost any device you can think of, streaming on the go as simple as downloading and installing the app on your device.
Try DIRECTV NOW Free for 7 Days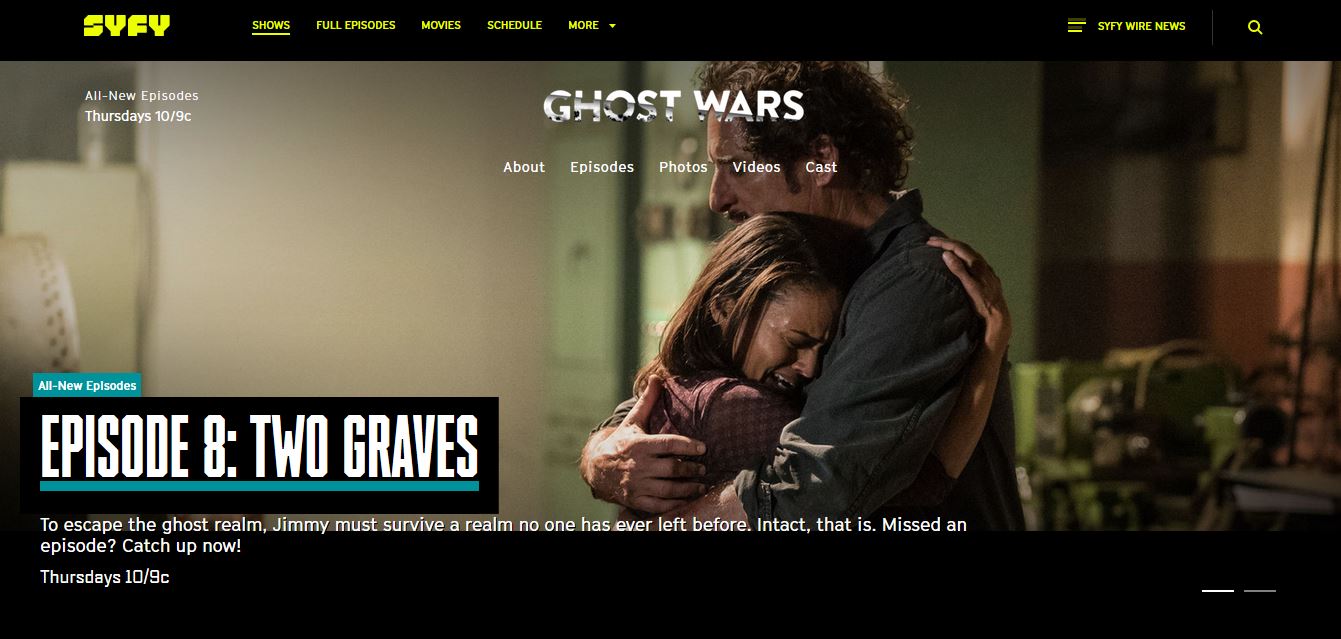 Live Stream Ghost Wars Online with Sling TV
Sling TV is just like DIRECTV NOW except for it being a bit cheaper starting at just $20 a month. Plus, you don't get free internet bandwidth for streaming! That said with a Sling TV subscription, fans of the show can live stream it on just about any device they want. You can also watch Ghost Wars directly via your web browser. Also, since there is no long-term commitment you can unsubscribe when the season concludes!
Streaming Ghost Wars on Netflix, Hulu, and Amazon
Netflix does not have episodes of Ghost Wars as of this writing. Though if their past is anything to go by we can assume that you won't be able to stream Ghost Wars via the service anytime soon.
Hulu also does not have episodes of Ghost Wars. Though you should be able to watch it live via Hulu's live TV service.
We were not able to find episodes of Ghost Wars available for download from Amazon Prime. That's strange considering that every other Syfy show can be downloaded. So, we expect that episodes will soon be available once the season concludes.
Other Methods of Watching Ghost Wars for Free
Yes! There are a couple of illegal ways of watching Ghost Wars which are 100% free. But streaming Ghost Wars free via nefarious methods will get you into trouble. Unless you're a ghost, we wouldn't advise that you scare yourself illegally!