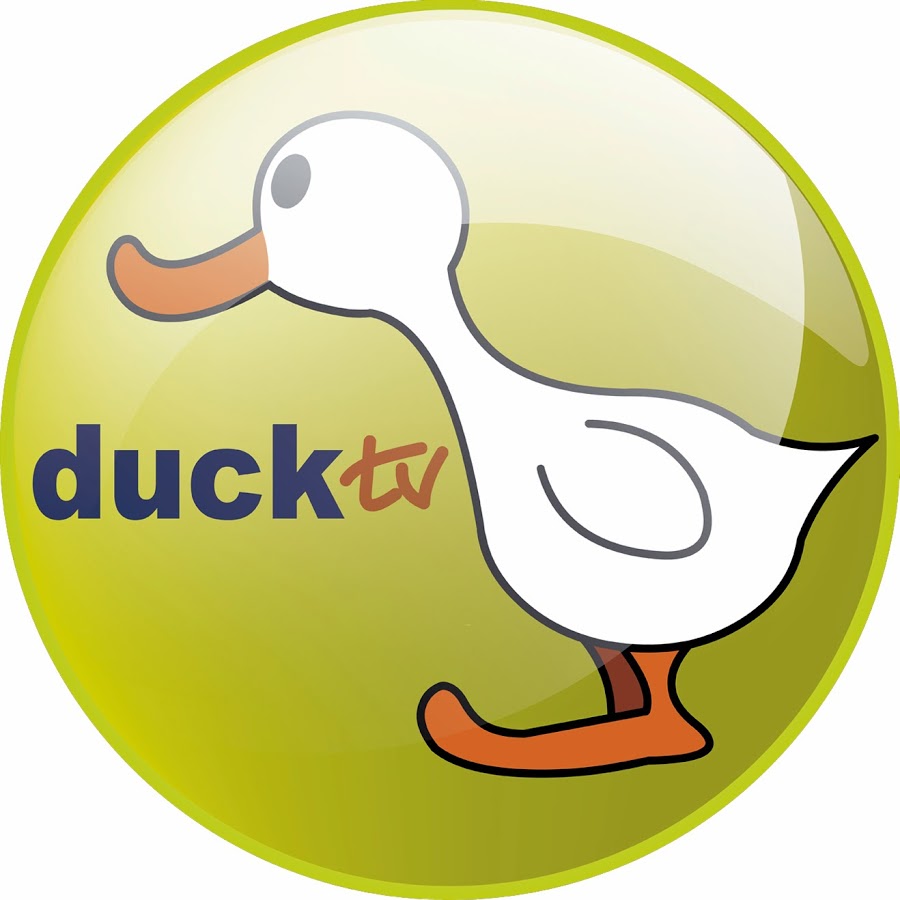 Duck TV is a children's television channel similar to Baby TV with the difference being that it's not American. Yes, contrary to what you may have assumed Duck TV is remarkably refreshing because it's based in the Slovenia. Originally called Bebe TV it was rebranded as Duck TV in 2011. It was and continues to be available in Romania, Hungary, Chez Republic, Croatia, Serbia, Poland, etc. Duck TV's programming mostly consists of animated short films with the aim of teaching kids between the ages of 2 and 8 about everything from the circus to basic science and ABC!
If you have a kid at home and Baby TV is kind of getting old then Duck TV is the perfect offset so to speak. Below we look at how you can stream Duck TV online for free.
Watch Duck TV Online Using the Official App or Website
Duck TV, unfortunately, does not have an app. The official website is still limited in terms of capability. At best you can stream an episode of each show via the website, but even that can be confusing. Alternatively, you can stream Duck TV live via your cable service provider's app by logging in. But if you're not a subscriber and the website is way too much hassle then we assure you there are other options.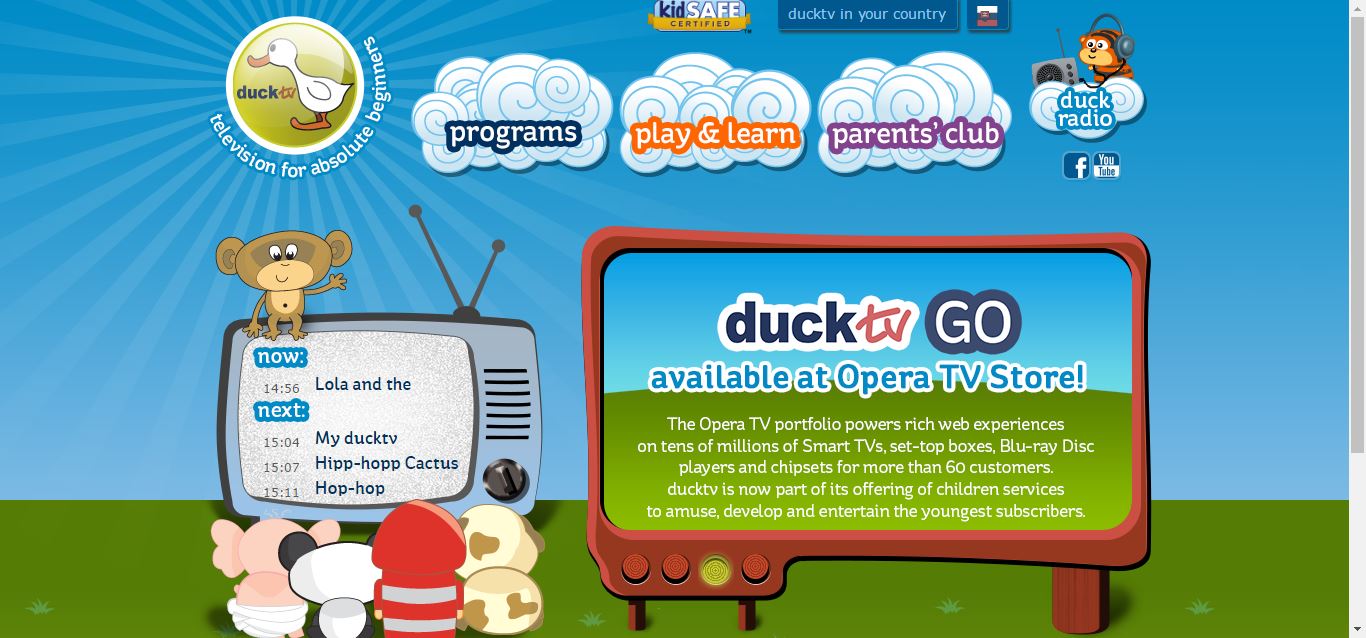 Live Stream Duck TV Online with Sling TV
You and your kids can stream Duck TV live via Sling TV. Sling TV in case you don't know is a live streaming service which streams dozens of channels to a number of mobile devices (iOS, Android, Chromecast) via the Sling TV app. However, Duck TV is not part of the service's 'Orange' package, but you can add it on by buying the 'Kids Extra' package for $5 a month. But with it you also get TeenNick, NickToons, Boomerang, Baby TV, etc. in addition to ESPN, Freeform, Bravo, etc. which are all part of the 'Orange' package.
Are Duck TV Shows on Netflix, Hulu, and Amazon?
Unfortunately, Duck TV shows are not available at Netflix, Hulu or Amazon. One reason for this could be that it is a foreign network and probably the barrier here is that it caters to a European audience. However, we will not rule out the prospect of a few hit shows making it to Netflix, Hulu or Amazon sometime in the near future.
Other Ways of Streaming Duck TV Online for Free
We are not aware of any other ways of streaming Duck TV online for free and legally. However, there are a number of so-called free streaming websites, but those are run by scammers who are out to steal your personal data. Plus, many of these websites will blast you with obnoxious ads. You also run the risk of getting penalized for copyright infringement something you definitely don't want just to stream Duck TV!
Last Updated on by Exstreamist