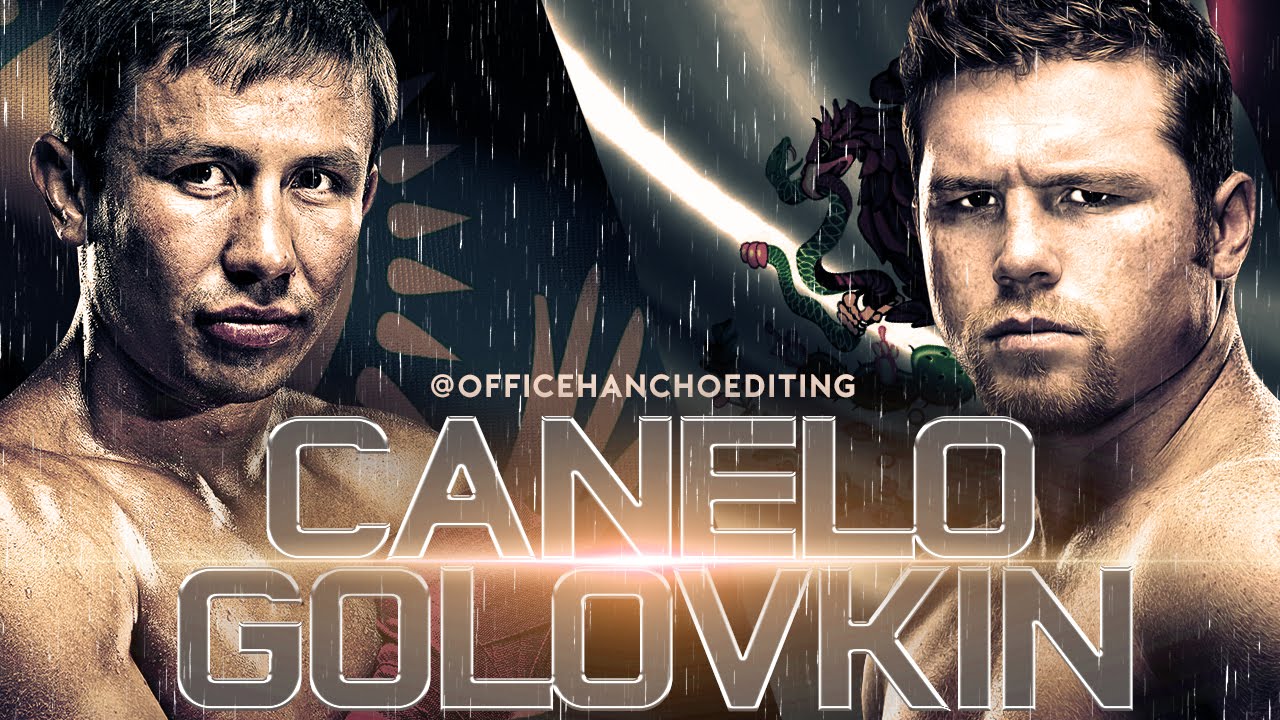 Canelo Alvarez will go toe to toe with Gennady Golovkin in what is being billed as a Supremacy Middleweight World Championship fight on September 16, 2017, at the famous T-Mobile Arena in Las Vegas. The upcoming fight is for the WBA (Super), IBF, WBC, Lineal middleweight and Ring Magazine championship. HBO PPV has exclusive rights to broadcast the fight in the US. Right after the May 6th fight, Canelo Alvarez announced that he would be the next one fighting Golovkin on September 16th. De La Hoya also later revealed on ESPN that the fight would be taking place at 160 pounds and with a no rehydration clause meaning that both fighters can freely gain as much weight as they want after the weigh in.
If you are a boxing fan like us, then you're probably stoked for the Canelo vs. GGG fight. If you don't want to stick around at home to watch the match then use the live streaming options we discuss below.
Live Stream Canelo vs. GGG with HBO PPV on Sling TV
HBO has exclusive rights to broadcast the Canelo vs. GGG fight. Sling TV has partnered with HBO to offer the fight as an HBO PPV for $79.99. Fans will be able to get access to the pre-fight show and main event in both Spanish and English, which starts at 8 PM ET. The night's fights will also include Joseph Diaz Jr vs. Jorge Lara, and featherweights Diego De La Hoya vs. Randy Caballero, with a lightweight bout between Francisco Rojo against Ryan Martin.
Sling TV subscribers who purchase the PPV will be able to live stream the fight on their mobile devices via apps for iOS and Android devices. Additionally, subscribers to the service, in general, can live stream over three dozen other sports, entertainment and news channels live. Try the service for free by clicking on the button below.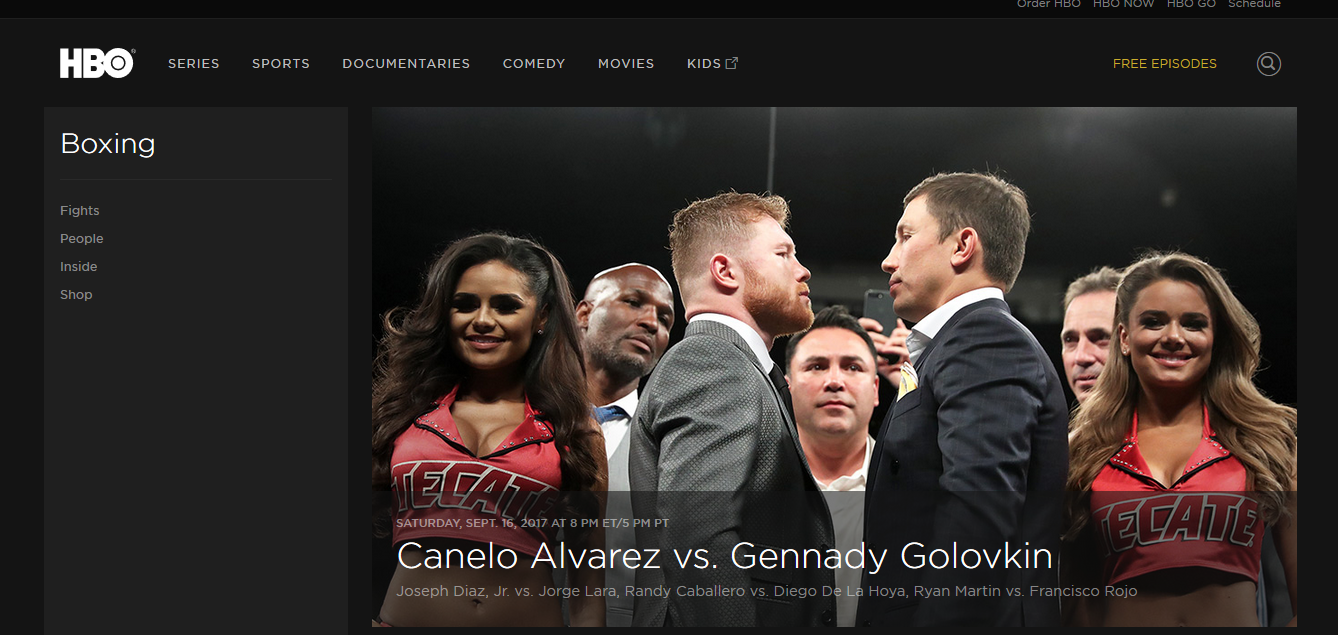 Watch Canelo vs. GGG via AT&T TV NOW
AT&T TV NOW is AT&T's cord cutting solution for people who want to live stream their favorite channels on their mobile devices. AT&T TV NOW makes streaming on the go possible via a number of apps for almost all modern devices including the Xbox One and iPad amongst others. Though you'll not be able to live stream Canelo vs. GGG via the service, it's still possible to stream highlights of the match hours and days after its broadcast live on networks like Fox Sports and ESPN. Starting at $35 a month it's affordable…at least for most people!
Other Methods of Streaming Canelo vs. GGG for Free
So, far we've yet to hear about any services streaming the fight for free. Though we are sure that they are pirates who will try to attract fight fans in exchange for a few personal details. However, our advice is to stay away from them because not only will they steal your identity but you'll also be charged with piracy which means fines and jail time. The above-mentioned services are not free, but they are certainly legal in the US!
Last Updated on by Exstreamist