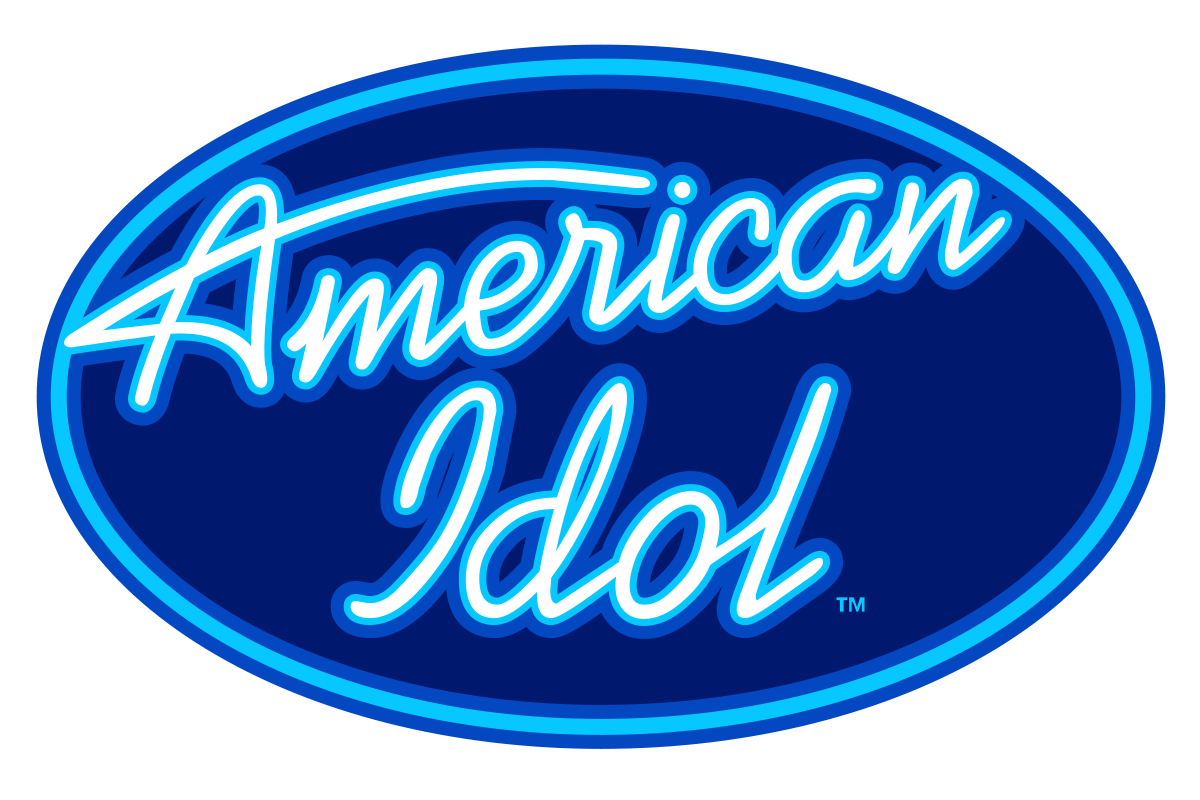 American Idol is a singing competition which has been described as the most successful show in broadcasting history. It originally aired on Fox but later moved to ABC. The show has over the years launched the careers of many artists. According to Billboard Magazine American Idol was responsible for producing 345 chart-toppers, in addition to top artist like Carrie Underwood, Kelly Clarkson, Chris Daughtry, etc. A panel of judges from the music industry listen to every song and offer feedback to competitors. They also mentor the last ones left standing.
If music is your thing, then you've probably already watched American Idol and other similar shows like The Voice. Below is how you can stream American Idol live and that too without even being at home.
Watch American Idol Online Using the Official ABC App or Website
You can stream American Idol for free via the ABC app and official website. Subscribers to the network will need to log-in with their subscriber credentials to start streaming. But you can always borrow a likeminded friend's credentials. That said if nobody you know is into American Idol the way you are, then try one of the cord-cutting services mentioned below.
Live Stream American Idol via DIRECTV NOW
DIRECTV NOW is one of those cord-cutting services we mentioned above. It is a lot cheaper than cable starting at just around $35 a month. The service is run by AT&T and like regular cable streams over a hundred networks like AMC, Syfy, and ABC, etc. Subscribers can download and install the DIRECTV NOW app on their iOS, Android, Chromecast or Amazon Device to start streaming on the go. Want to give it a shot? Click below to try it for 7-days free.
Try DIRECTV NOW Free for 7 Days
Live Stream American Idol Online with Sling TV
Sling TV is a budget-friendly cord-cutting service starting at just $20 a month. The service allows subscribers to stream American Idol as well as hundreds of other TV shows and movies. It also works across half a dozen devices streaming simultaneously thanks to apps for all leading smart devices and the fact that you can even stream via your web browser. Try it for free by clicking below:
Streaming American Idol on Netflix, Hulu, and Amazon
Netflix does not have American Idol. Though we are not surprised since Netflix does not have much of ABC's content apart from a few very old shows.
Hulu, on the other hand, does have old and new seasons of American Idol available for streaming. However, the only drawback is it's not streamed live.
Amazon Prime has American Idol on DVD and Blue-ray, but there is no way to download the episodes to your computer. That said if you're interested in listening to songs from the show you'll find those available for download in .mp3 format.
Other Methods of Streaming American Idol for Free
We are aware of the multitude of websites that stream American Idol live though the quality is not exactly good and you get bombarded by a load of spyware and pop-ups. Then again it is free but also illegal. So, if you get caught streaming American Idol for free, and it's not at a local bar then be prepared to pay a fine that's way higher than what a cord-cutting service would have cost you for even the whole year!