How to Stream College Football Online This Weekend
|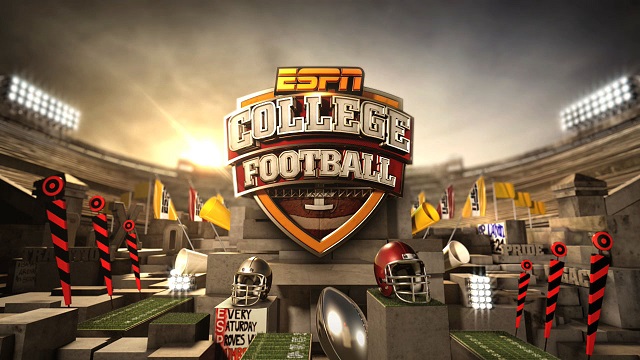 Looking to watch your [insert alma matter college football team here] online this weekend? Great news – we just finished our guide to watching college football online and are ready to share it with you. 
From old school antennas to the most recent streaming service releases, we like to break down individual ways you can legally stream college football online. 
We're thinking this could be a big year for streaming sports online, with the introduction of apps like Sling TV and most major networks like ESPN and CBS putting a lot of focus on offering their own way to watch college football online through apps on mobile devices and whatnot. Most networks are catching on that people don't necessarily want to sit in front of their televisions anymore to watch sports and are adjusting accordingly. 
Interestingly, live sports has proven to be difficult to stream, especially with how much real time viewership there is. For example, there are likely millions of people all watching a college football game at the same time, and that can be a real problem for apps to stream them seamlessly with minimal buffering as HD video is extremely resource intensive. 
Regardless, the future is now, and certainly live sports online will only continue to grow its market share, meaning the technology will certainly follow.
Do you think this is a trend that will continue?