How Much Would You Pay for Netflix? Probably Not More Than $15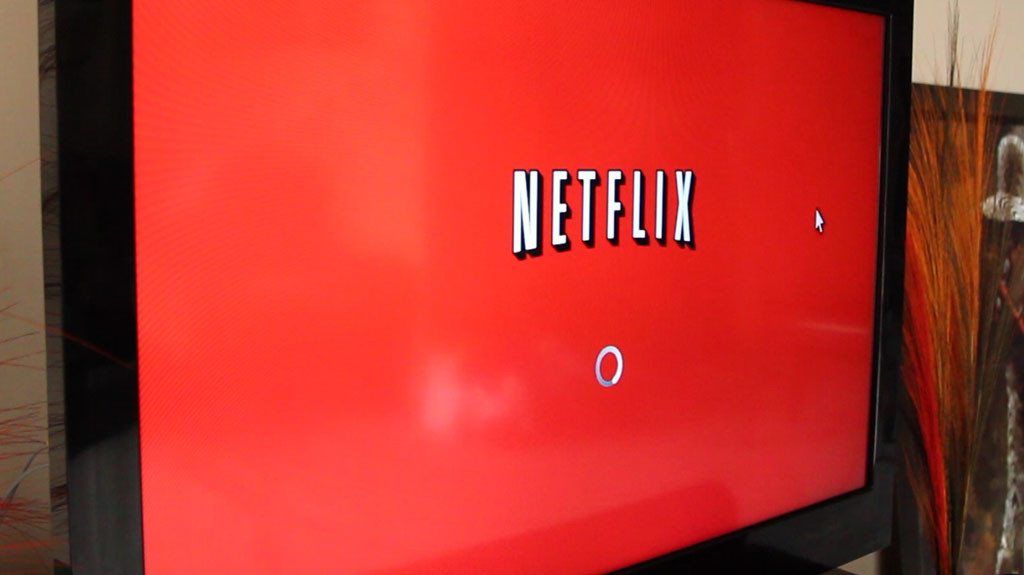 In rather hyperbolic fashion, it's often exclaimed that we would all pay double or even triple what we currently do for our Netflix subscription. There's no denying for $10 a month, there's plenty of value.
But a recent study just revealed that it's not likely many of us would end up paying more than $15 a month for the service, at least not in its current form.
Digitalsmiths released a white paper that 30% of folks won't pay any more for Netflix, while 40% said they would go as high as $15 before pulling the plug (or perhaps retying the cord).
The streaming service got some backlash earlier in the year with a simple $1 price increase. Many fans of the service were disappointed, that despite declining title counts, Netflix was actually still increasing prices. While some might argue that the quality has gone up with recent additions being mostly focused on original shows, others have still complained that the quantity can't justify the increase.
Not to mention, there has been a massive increase in competition in recent years, with Amazon Prime Video, Hulu, HBO's standalone streaming app, Sling TV, and more. It's hard to make a case for consumer attention at a higher price when competition with extremely deep pockets is fighting for those same eyeballs. There's no doubt Amazon is in this for the long haul, Hulu is owned by several major broadcast networks, Sling is owned by DISH, and HBO is, well… the home of 'Game of Thrones.'
Last year we ran a study and most folks said they'd rather pay more for Netflix than deal with advertisements. So this certainly puts Netflix in a tight spot. Their only revenue stream is likely to be through subscriptions, and continually increasing the price just won't be a viable strategy forever.
How about you? Would you pay more for Netflix than you already do?