How Many Subscribers Does Sling TV Have? Not as Many as We Would Have Guessed
|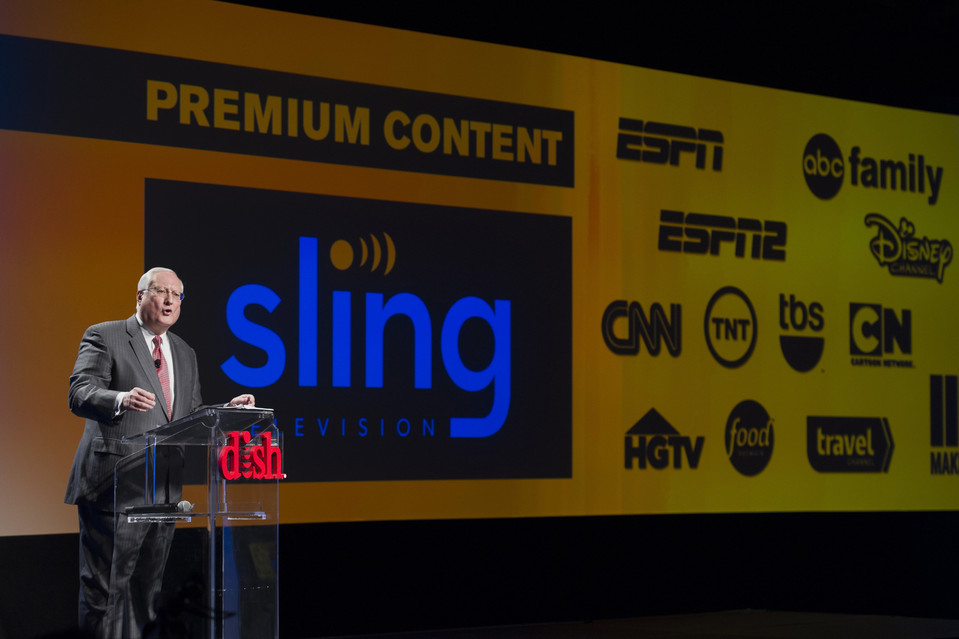 Sling TV, the streaming video service most noted for how it gives cord cutters access to live sports and other broadcasts, has seemingly hit a bit of a snag with new subscriber numbers.
Dan Rayburn at StreamingMediaBlog is reporting that the streaming service is stuck below 500,000 subscribers and has seen a slowdown of new signups to the Sling TV service.
Rayburn says he has spoken with contacts who work with Sling TV directly, and have seen the total subscriber number, something that Sling won't publicly disclose. From his report:
"I have spoken to, who know what Sling TV's traffic looks like, told me the company had less than 500,000 paying subscribers at the end of October. This number would align with some of the estimates that analysts have put out in the market, pegging Sling TV's subscriber count at around 400,000."
Apparently subscriber growth continues to slow as well, as there was an expected burst of signups following the launch, which have since teetered off over the past few months. Most notably, it seems the advertising blitz has slowed down a bit as well. Sling TV ads were everywhere on the web, and it seems that spend has decreased considerably.
Owned by DISH, Sling likely has plenty of backing to experiment to find a good market fit, but there have been plenty of bumps in the road, with most users experiencing small service outages during prime time. The most common occurence seems to be during streams of 'The Walking Dead' and of course the large outage during last year's NCAA tournament that got the CEO of Sling Roger Lynch to comment.
It's far too early to call Sling TV anything less than an experiment, with plenty of opportunity to test business models and features, but what the next marketing push looks like in an ever-increasingly crowded SVOD market is anyone's guess.