How Many Subscribers does Netflix Have? 2015 Numbers
|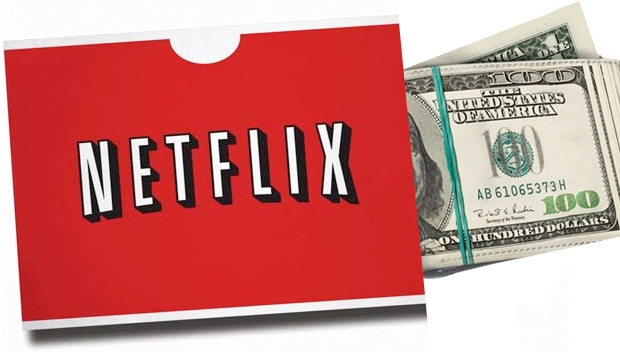 Netflix just held its 2Q 2015 earnings call and some interesting talking points were released.
The quick hitters:
The Netflix stock split 7-for-1.
Netflix projected 2.5 million subscribers in 2Q but reached 3.3 million new subscribers.
Netflix implied even more international expansion. This is almost certainly a nod toward an upcoming expansion into China "prepare for further global expansion in 2016."
Netflix now has over 63 million global subscribers, with over 20 million of those subscribers outside the US
Wall Street is happy as Netflix stock shot up 10% in after hours trading following the earnings call as it appears to have been a phenomenal quarter for the streaming service.
More to follow.