How Many Subscribers Does Hulu Have? They Surpassed 17 Million Subscribers in 2017
|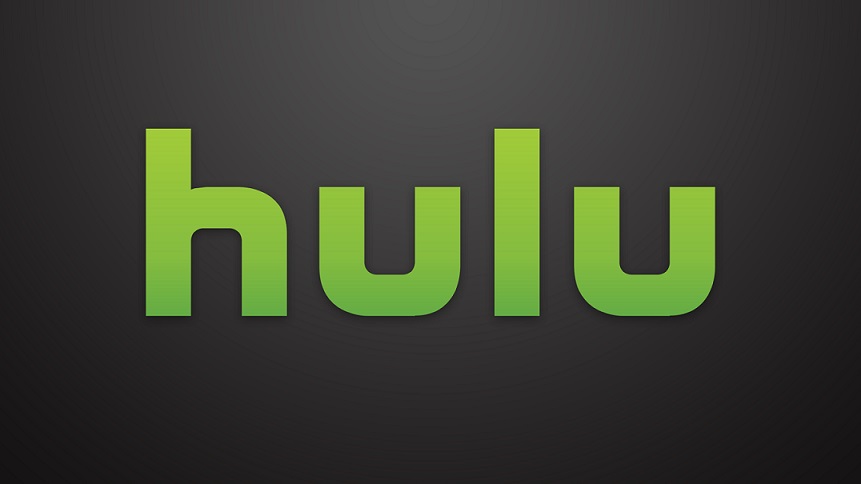 While still a far cry from Netflix's 100 million-plus subscribers, Hulu had a big 2017, topping 17 million subscribers.
The service sent out victory lap data showing just how popular their service has become, with Emmy wins for 'The Handmaid's Tale,' major content rights contracts for shows like 'This is Us,' and a reported one billion dollars in advertising revenue.
"2017 was a momentous year for Hulu. We took several major steps to become a 21st century direct-to-consumer media company, evolving into both an aggressive SVOD business and a formidable new live TV provider," said Hulu CEO Randy Freer. "The year ahead is going to be even bigger, as the company invests more in content – live, library and original – as well as technology and data to make Hulu the leading pay TV choice for consumers."
We have watched as the service has expanded and grown over the past few years, from scrappy startup during the mid-aughts to a powerhouse of television content, owned by three of the biggest content owners in the world, Disney, NBC, and FOX.
2018 and beyond should be interesting, however, with Disney announcing they plan on launching their own streaming service. There is no telling how this could affect their relationship with Hulu, or if perhaps Hulu becomes an attractive total acquisition. But then in that case, of course, the relationships with FOX and NBC get complicated.
For our money, it's hard to compete with the $12 a month no commercials option that Hulu offers, which includes next-day television for some of our favorite shows, ad free. While their complicated relationships with current television content owners will probably cause seismic shifts in the coming years, at least for now it's hard to argue with their current offering.