How Many Subscribers Does HBO Now Have? We Just Found Out
|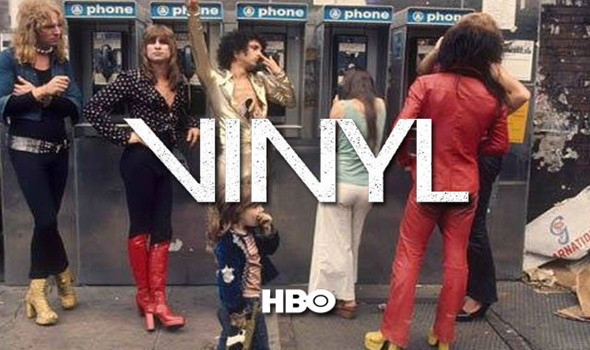 As someone without a cable subscription, I spent years finding… alternative methods for watching HBO shows. I always remember thinking how quickly I would pay for HBO if they offered a standalone service, and then to my delight, the service announced this as an option in 2015. For $15 a month, I could have unlimited access to all of HBO's movies and shows without an expensive cable subscription.
This was a very common sentiment around the web, with everyone clamoring for HBO to release some service that would grant access through a standalone service.
Everyone has curiously been wondering just how successful this app has become, as sometimes internet hype can be particularly fickle and indecisive when the rubber meets the road. In other words, would all these people actually pay $15 a month for HBO when offered the opportunity? Or were they simply using the opportunity to pirate HBO shows, justifying this all by saying there was no other way to gain access.
Turns out, it seems we're squarely in the middle as it stands now. During the Time Warner earnings call today, HBO announced that around 800,000 people have subscribed to the standalone service, which seems to be meeting but certainly not exceeding expectations for the network.
HBO's chief Richard Pleiper argued that they're "just getting started" and likely expect to gain a much larger base of subscribers, especially as more hit shows come to the network. Mainstays like 'Game of Thrones' and new shows such as 'Vinyl' are certainly expected to increase subscription interest moving into the spring season.