How Many People Watched Netflix Original 'Beasts of No Nation?'
|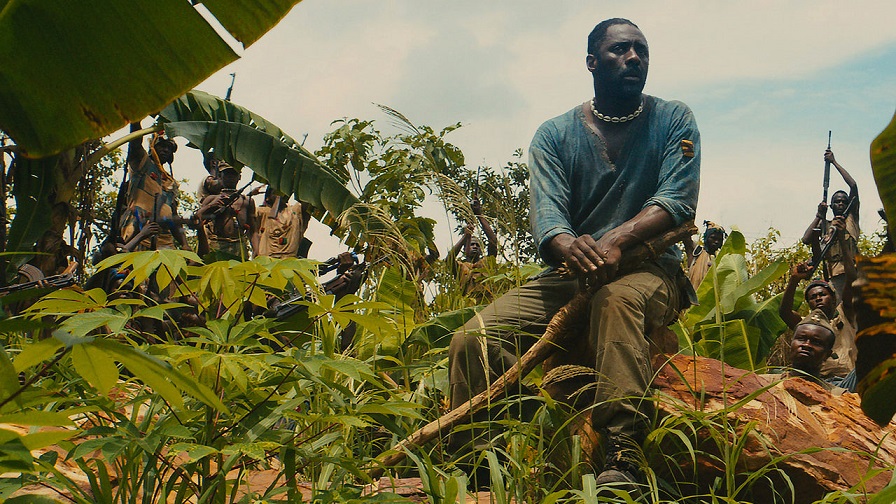 Netflix's first major original film released two weeks ago and we finally have some data on how successful it has been for the streaming service.
While Netflix is normally incredibly cagey with their viewership information, a recent Q&A with Content Chief Ted Sarandos revealed a lot about the success of the film, with Sarandos himself directly commenting on total viewership.
That number? 3 million people have watched 'Beasts of No Nation' streaming on Netflix thus far.
Deadline held a Q&A which revealed the total number of viewers, a total that Sarandos certainly considers successful, otherwise it is likely it would not have been released. When accounting for Netflix having over 65 million subscribers, 3 million is actually a relatively high percentage of their total customer base.
"It is worth sharing that this movie, in North America alone, has over 3 million views already. Which I think is a bigger audience than any specialty film could ever hope for in its first two weeks of release, and maybe for its entire run." Said Sarandos.
It also seems possible that in time, the film will continually growing this total number, especially if when the awards season comes around 'Beasts of No Nation' ends up nominated for any awards.
For those less familiar with the film, it follows a young boy as his family is murdered and he runs away into the jungle only to be captured by a warlord who forces him to join his child army. The film, directed by Cary Fukunaga and starring Idris Elba, is a brutal look at how these children end up fighting the wars of elder regional dictators.