Here's how to watch Thursday Night Football Colts versus Broncos online
|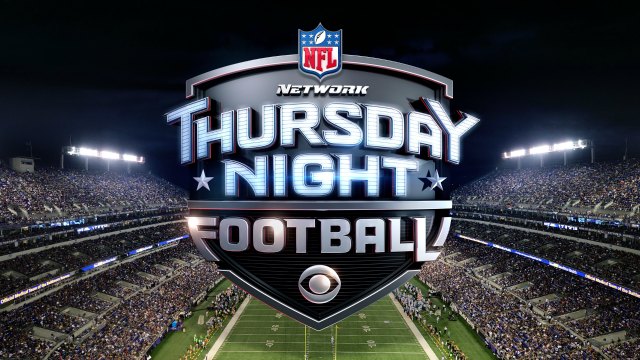 While these two teams probably won't make the playoffs, it still doesn't mean there isn't a chance to enjoy some NFL football tonight, with the Indianapolis Colts and the Denver Broncos meeting for Thursday Night Football.
The Denver Broncos have had a disappointing season, under new coaching, and with QB troubles, the team looks done with this season. The Denver Post recent writing it might be time to think 'Rebuild.'
The Colts, another year without Andrew Luck, are suffering from structural issues, many people hoping their head coach gets fired, and the front office shakes things up to get them back atop the AFC South, which has seen dominant performances from the Jaguars this year, and the Titans close behind.
So how can you stream Thursday Night Football tonight? If you're a fan of the Broncos or the Colts, here's how you can stream it free below:
Use Sling TV to Stream TNF Online Free
One of the easiest options, which will give you full access to The NFL Network all season, is to use a service like Sling TV. You can also get access to NFL Red Zone through the service, meaning you can both stream Thursday Night Football, as well as most of this weekend's games as well. The best part? You can get a seven day free trial here, risk free, cancel anytime.
Amazon Prime Streams Tonight Thursday Night Football game live
If you have an Amazon Prime account, they have a deal this season to live stream some Thursday Night Football games, and tonight, the Colts and Broncos will be live streaming there. If you're not an Amazon Prime subscriber, you can sign up for a 30 day free trial here. According to Amazon, their live streams of the TNF games have been a hit, but we'll be curious to see if they sign a new contract next year.
Try Amazon Prime Free for 30 Days
Local market team? Use an antenna on your TV
One thing people often forget, is that these prime time games are often being broadcast on local channels. Check your local listings, but if the game is on NBC, you can also get full access to the Colts/Broncos game through an HD antenna hooked up to the back of your TV.
While the playoffs might be out of the picture for these two teams, there's no denying the desire to tune in on a Thursday night to watch some football. Sometimes these games can still be just as fun, as they both might test new lineups, interesting plays, and try and realign themselves for a winning season next year.