Here's How to Stream the Recut Version of 'The Godfather' Online
|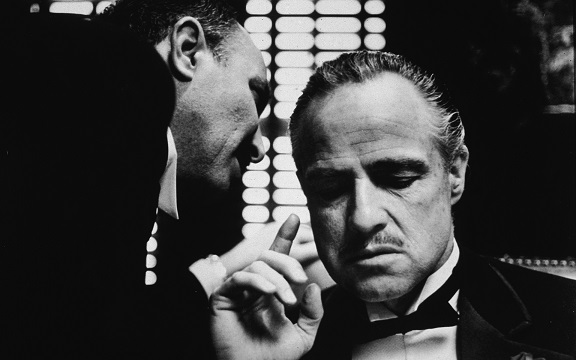 Interested in streaming the new re-cut version of 'The Godfather' online?
The classic film has been released online via the HBO Go and HBO Now apps, giving subscribers access to stream this new version of 'The Godfather' part one and two reorganized in chronological order.
So what's the cost to you? Well, certainly a lot of time.
This new version of the movie, combining both the first two films, has a run time just over seven hours. 'The Godfather,' at least the first and second films, are two of the most highly regarded movies of all time, so this rendition is certainly a must-watch for fans of the classic series (alright, let's perhaps pretend the third film doesn't really exist).
You can watch a brief teaser trailer of 'The Godfather' below. The film is now streaming in its entirety, but no word as to how long it will be available to stream online, so best get to it soon just to avoid the potential of it suddenly disappearing.