Here are the Only Movies Available on Netflix in Every Country
|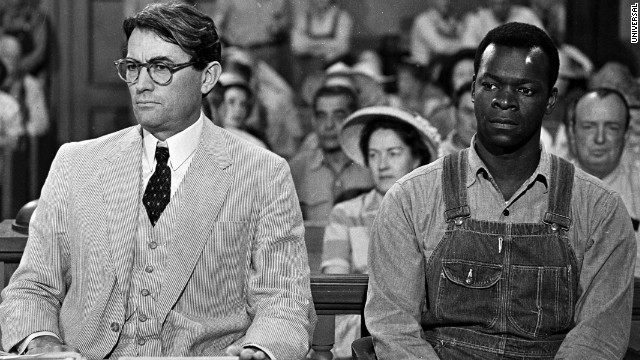 Netflix has recently been arguing that the next few years of their content acquisition strategy was to create a more unified media library around the globe. To put it simply, Netflix doesn't want their library around the globe to feel that much different no matter what country an existing subscriber is in.
As it stands right now, Netflix subscribers get access to a much different library depending on what country they are currently logged in from. As we reported last month, there are countries that only have just barely over one thousand titles, a far cry from the over five thousand titles available in the US. You can get the full breakdown here.
But there's a handful of movie titles, not including Netflix originals, comedy specials, or documentaries, that are apparently available in all 245 regions and countries where Netflix streams, and those movies are 'To Kill a Mockingbird,' 'Six Years,' 'A 2nd Chance,' 'A Faster Horse,' 'Advantageous,' 'Band of Robbers,' 'Barbie Life in the Dream House,' 'Circle,' 'Creep,' 'Dawg Fight,' 'Empresses in the Palace,' 'Expelled,' 'For Grace,' 'Frank and Cindy,' 'French Dirty,' 'Larva,' 'Manson Family Vacation,' 'Richie Rich,' 'Staten Island Summer,' 'The Chosen,' 'The Daughter of Dawn,' and 'Wakfu.'
So there you have it, 22 third party titles available globally.
Pulling data from Netflix library database uNoGS, you can filter by movie titles available in specific regions, and the only movies currently streaming in every region include the classic 1960s film based on the novel everyone reads in high school, and a few random titles that most people probably gloss over.
Interesting note here is that of every title that could fit this slot of being available globally, these aren't strange choices per se, but the nature of the fact that these are the only movies where this is true seems so random. Perhaps if it was one of dozens, or even hundreds of titles more popular globally available, it makes more sense, but these lonely titles remain at the top of global streaming rights.