Here are the Top 5 Movies & TV Series Coming to Netflix in March 2016
|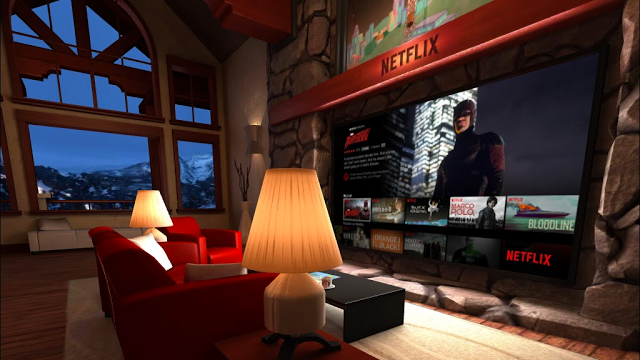 Every month Netflix adds (and takes away) a pile of content. Whether it's due to licencing deals expiring or new ones being written, the only thing constant about Netflix' library is inconstancy. But we don't want you to lose yourself in a hopeless content browsing stupor looking for something to watch. We've identified the top 5 TV series and movies that you can't afford to miss this month lest you be the only person out of the loop at the proverbial water cooler.
Star Trek: The Motion Picture & Star Trek II: The Wrath of Khan (March 1st)

Are you ready for some classic Trek? We've heard a lot of rumblings around the new series lately as well as the future of Star Trek on streaming services like Amazon. Give these two classics a watch before they're taken away for the foreseeable future.
House of Cards Season 4 (March 4th)

Does this show need an explanation? Just watch it. You know you're going to. It's running in the midst of a presidential election like we've never seen before. On topic and top production value. This is a must watch.
Louie Season 5 (March 4th)
This show is hilarious. Louie delivers some of his best stuff in the only way you'd expect him to do so. If you've seen the first four seasons the laughs continue through the 5th.
Marvel's Daredevil: Season 2 (March 18th)
One of the most exciting shows on Netflix. Their partnership with Marvel seems to be paying off as critics and viewers alike laud the super hero genre on streaming.
Pee-wee's Big Holiday (March 18th)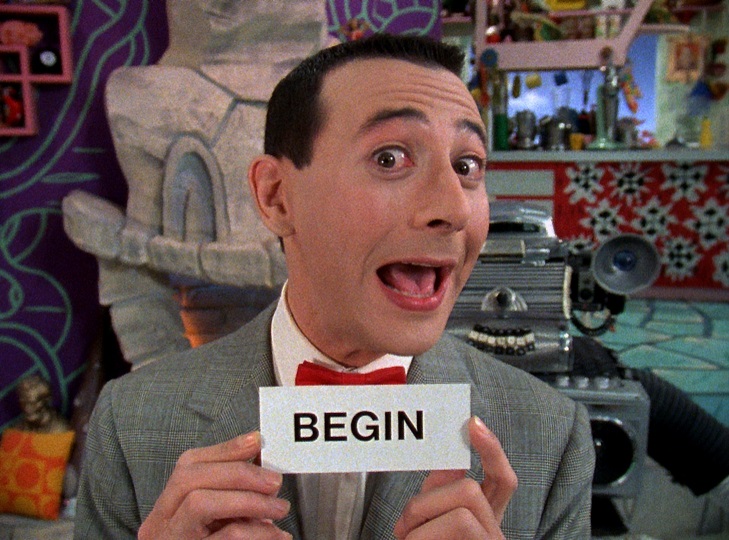 This is a new Netflix original aimed at the lucrative children's television market. You'll be taken back in time to the 90's where maybe you believe the world was a better place (it wasn't). Watch this one for some nostalgia or share it with your kids.
The rest of Netflix' monthly update can be found here. Did we miss one of your favorites? Leave us a comment below.