Here are the Most Binged Netflix Originals
|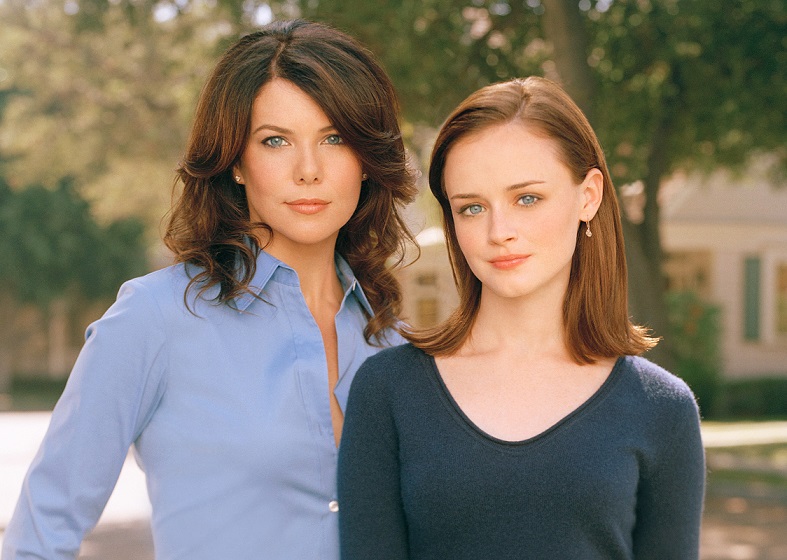 So you watched Gilmore Girls' newest season of television in under 24 hours? No problem, you're definitely not alone. Netflix reported today that over 8.4 million people have binge watched at least one show's entire season within 24 hours of release.
Netflix, who is often very cagey about their original content ratings, shared a list of the most-watched original shows that fit this profile. It's a pretty interesting list, and we fully expected a few shows that aren't on the list to be there, and then just the opposite, a bunch of shows that are on the list that we didn't speed through quite as quickly as apparently a lot of people did. Get the full scoop below:
Top 20 binged shows on Netflix
Gilmore Girls: A Year in the Life
Fuller House
Marvel's The Defenders
The Seven Deadly Sins
The Ranch
Santa Clarita Diet
Trailer Park Boys
F is for Family
Orange Is the New Black
Stranger Things
Friends from College
Atypical
Grace and Frankie
Wet Hot American Summer
Unbreakable Kimmy Schmidt
House of Cards
Love
GLOW
Chewing Gum
Master of None
Countries who binge watch the most
Canada
United States
Denmark
Finland
Norway
Germany
Mexico
Australia
Sweden
Brazil
Ireland
United Kingdom
France
New Zealand
Peru
Netherlands
Chile
Portugal
Italy
United Arab Emirates
"There's a unique satisfaction that comes from being the first to finish a story — whether it's the final page of a book or the last, climactic moments of your favorite TV show." said Brian Wright, Vice President, Original Series. "Netflix allows you to watch in a way you never could before, and there's nothing better than seeing a show engage our members and ignite a passion for viewing."
You can get full details from the hilarious Netflix blog post here.