HBO's 'The Night Of' Is Shaping up to be a Massive Success Already
|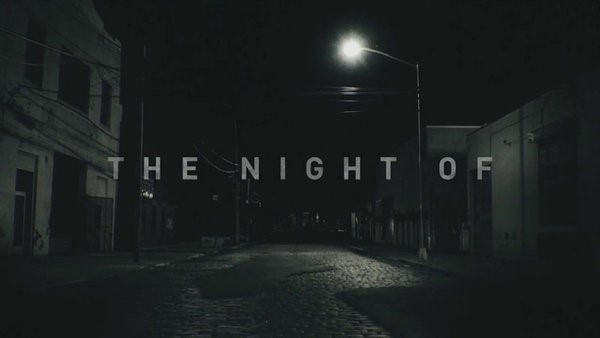 HBO's upcoming miniseries ran the risk of falling into the summertime doldrums of television. With 'Game of Thrones' ending, HBO's viewership starts to drastically decline. So it's not an ideal time to launch a new television show.
But HBO is making a move releasing 'The Night Of' in a few weeks, and while there was of course the risk that nobody was going to tune into watch it, the show is already putting up some impressive numbers.
According to The Wrap, 'The Night Of' has already pulled in 1.5 million viewers on its premiere episode, after HBO released it early two weeks ago.
#TheNightOf Debut Previewed by @HBO Record 1.5 Million Viewers (Exclusive)#TVRatings #Nig… https://t.co/uv0pVP7zRx pic.twitter.com/Uw0GSQRioZ

— TheWrap (@TheWrap) July 7, 2016
As of late, there has been a big trend of TV networks releasing miniseries as compared to bigger more pronounced television shows. HBO has had quite a few successes in this space. It appears that HBO has picked a winner in 'The Night Of.'
The series follows a young, seemingly innocent man, a drug-fueled night with a mysterious woman, and before he knows what has happened, he wakes up in a prison cell, confused as anyone as to what just happened.
HBO's strategy of marketing the series heavily during the last few weeks of 'Game of Thrones' seems to have paid off, as the numbers the show has been pulling have definitely flashed some potential.
How about you? Have you watched 'The Night Of' on HBO yet? What did you think? Are you going to keep watching when the show premieres next week?