HBO's Game of Thrones Season 7 Premiere Ratings Shatter Record for Series
|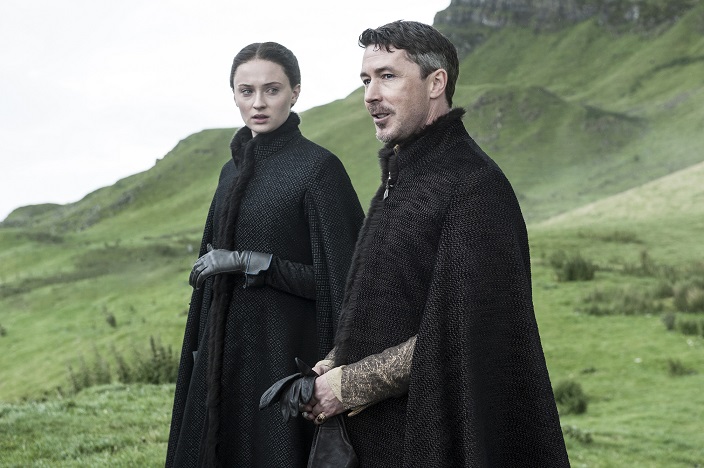 HBO's 'Game of Thrones' season seven premiere smashed previous records for HBO, set by the series… last season.
The season six finale last year set HBO records with just shy of nine million viewers, seeing that number jump by over 10% for the season seven premiere last night, with 10.1 million viewers during the live stream. According to Deadline, that also included an additional six million viewers online within the past 24 hours.
HBO's website was also down for a period of time when the show released, due to the overwhelming demand digitally.
Short of major sporting events, Game of Thrones premieres tend to be some of the most popular television events of the year, especially considering the limited distribution through a premiere network like HBO. Every year the past few years the streaming app has struggled a bit with such high demand spikes, but this year things seemed to be working just fine after a few quick fixes.
This season, HBO will only have eight total episodes of the show, as the full plot line of the story is set to wrap up during season 8, next year, and is being split between the two seasons. HBO has made some comments that several spinoff shows are in the works, but it will likely be some time before we get much information regarding those shows.
In the meantime, HBO has seen some recent success with their new hit show Westworld, which was one of HBO's most popular premieres of all time. Season two of that season is set to premiere in 2018.