HBO Wins Exclusive Rights to Stream Fahrenheit 451 Movie
|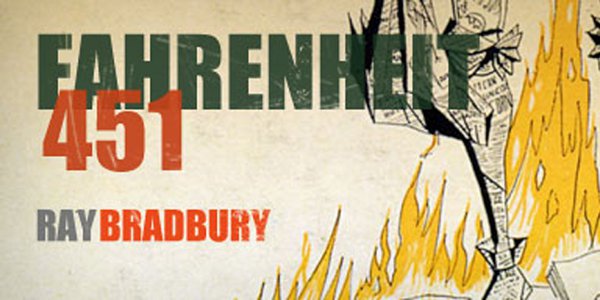 Classic novel  Fahrenheit 451  by Ray Bradbury will be turned into another movie, and HBO has won the rights to exclusively distribute this latest rendition.
The book follows a dystopian future where books are banned and "firefighters" are told to burn them all in order to maintain a sense of control over civilization.
There was a movie adaptation in the 1960s that many consider to be, how do we put this nicely, a little bit on the boring side, but it shouldn't seem too ridiculous to assume that perhaps a re-do could work wonders. HBO does have a high standard of quality to adhere to, so it's probably safe in thinking that  Fahrenheit 451 has a shot on the network.
According to Deadline, HBO was bidding against several other distributors, including Legendary, Hulu and IM Global, who had all put in offers for rights to the movie. The project has apparently been slightly troubled in its progression, but hopefully with a clear release partner, things are back on track.
No premiere date has been set for the film, and details regarding "the who" and "the what" are still a bit up in the air, but there should be plenty of news in the coming months so stay tuned.