HBO Releases the First Episodes of Ballers and The Brink on Facebook
|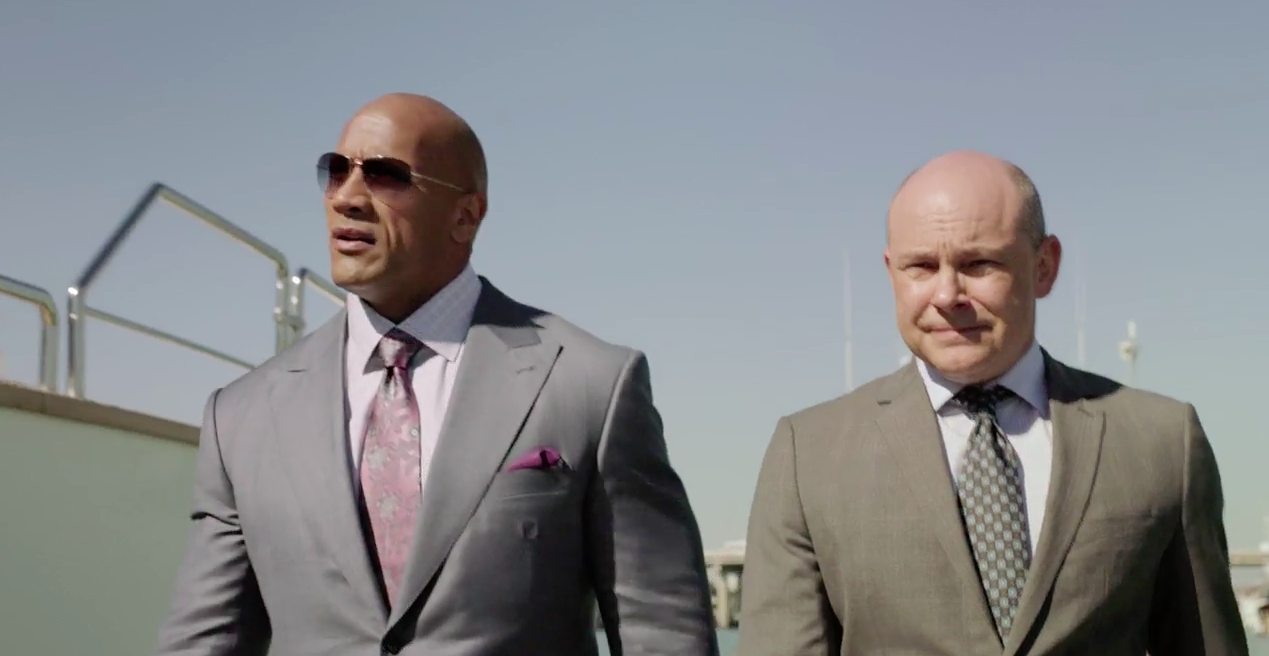 Premium services often make their newest shows' first episodes available for free in a pretty standard attempt to drum up that all-important initial interest. But more and more common, these services are starting to turn to Facebook for distribution, even choosing this over their own websites or mainstay YouTube.
HBO just announced that the first episodes of Ballers and The Brink will be available on Facebook, found below:
Watch the first full episode of #TheBrink on @facebook, for a limited time only. http://t.co/hiIMwzRWaE https://t.co/awLYnYPJpM

— HBO (@HBO) June 24, 2015
The most interesting element of this story is certainly the shift of focus to Facebook for content distribution. Facebook has been pushing the value of video for brand pages, not the least of these being media pages. HBO jumping on board early here is a big win for Facebook as they continually encourage more video releases on the service. Facebook has made a pretty big bet that video is the key to mobile advertisement monetization, as traditional publishers continue to struggle with more static ad technology.
Variety is reporting strong viewership for the Ballers premiere, while TVLine seems to think The Brink might be a flop. Both shows will of course get their full first seasons, but pay close attention to any forthcoming announcements about show renewals in the coming weeks. HBO is certainly watching the two shows closely and will likely make quick decisions regarding moving forward with another season.