HBO Reaches Deal with Jon Stewart for Short Form News
|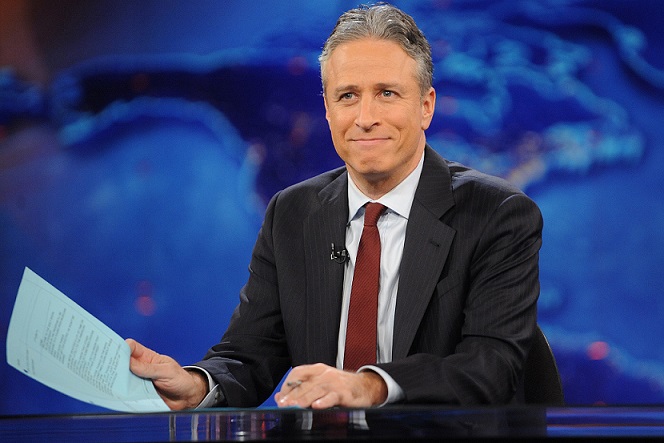 After over 17 years as Comedy Central's 'The Daily Show's' host, most thought Jon Stewart was done reporting the news. That is an extremely long and successful career to look back upon.
But Variety is reporting that Stewart has just signed a deal to produce short news video segments for HBO's digital property, HBO Now.
The distribution method sounds like a groundbreaking attempt to bring the live-action news element of social media sites like Twitter to streaming devices, as HBO Now will let Jon Stewart essentially quickly create and release short form news with no set schedule. The clips will then be made available instantly via HBO Now.
It appears to be giving Stewart the power to essentially produce a YouTube-like news show, where he is free to release videos as he chooses to report on them. This likely gives him the flexibility that was missing from four nightly newscasts that, according to Stewart "clearly broke him."
No word yet as to when this news segment will begin filming or airing, but check back for updates.
Recently we polled Netflix subscribers on who they would like to see hosing a Netflix-like news show, and Jon Stewart's was by far the highest ranking name on the list.