HBO Now on Roku 4? Rumors are Circulating
|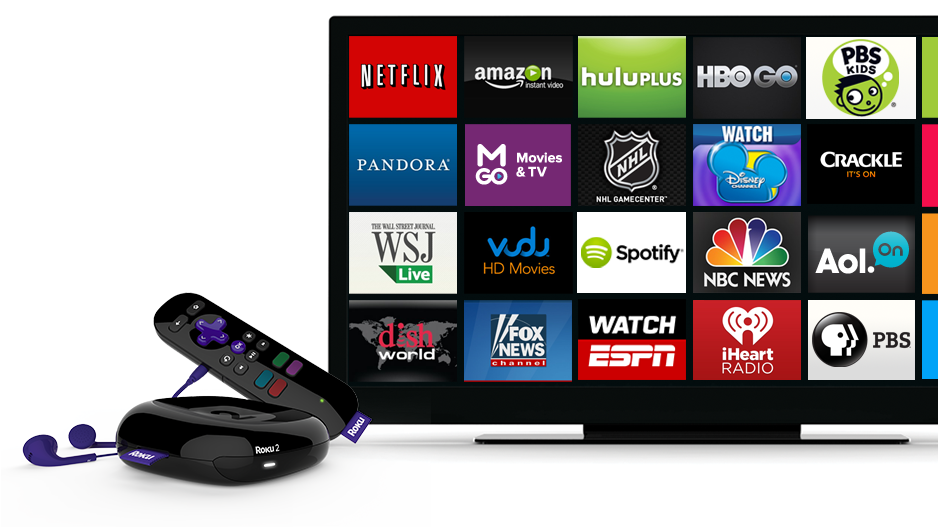 Folks started to panic a bit when HBO removed Roku's logo from its website, leading people to believe that perhaps the streaming device would never get access to HBO's newest streaming service HBO Now. 
But rumors started circulating around the web today that HBO Now will in fact be available on Roku, but no official date has leaked yet. But with the exclusive deal with Apple coming to an end, news has been flying out the HBO offices about partnerships with many other devices, specifically with Amazon's streaming hardware. 
A spokesperson at HBO commented recently, "I don't have specific details to share about Roku timing, but our goal has always been to make HBO NOW have parity with HBO GO in terms of devices supported" which leads us to believe that HBO Now should find its way onto Roku devices sooner rather than later.
One website is speculating that HBO Now will release in tandem with Roku 4, which should only be a few months away. 
Roku has certainly led the way in product innovation for streaming devices, but as competition has heated up from Google, Amazon and Apple, the independent service certainly has its work cut out for it in order to compete against three of the biggest tech companies in the world. 
Last year it was announced that Roku has sold over 10 million devices, a number that has certainly seen substantial growth over the past twelve months.