HBO Now is Coming to Android, Chromecast
|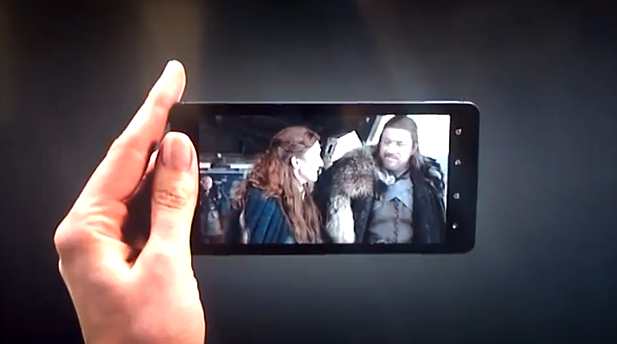 Most of us knew this was coming.  HBO said as much at the launch of HBO Now. But now it's official and we have a timeframe: soon! HBO Now's Apple exclusivity was only scheduled to last for 90 days. That will expire in early July. It's no wonder that HBO Now's first target will be that one billion Android users out there, wanting to subscribe to their service for $14.99 per month (though it looks like prices might go down soon for prepaid accounts).
Speaking at a conference today one of Google's top executives let slip that HBO Now would be coming to Android systems this year.  What does this mean for you as a cord cutter? Well, nothing if you primarily watch HBO on Apple devices.  But if you own a Chromecast or Android tablet you should mark your calendar because HBO Now is coming for you soon!
We'll update you once the app has officially launched. For now you can still enjoy HBO Now on Apple devices and/or continue borrowing someone's HBO Go password until it becomes available.