Google, Apple and Amazon Granted Permission to Build Cable TV
|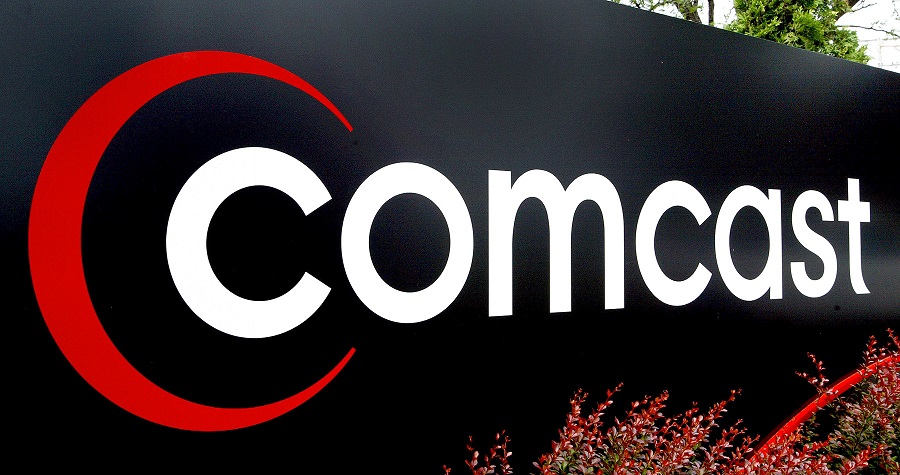 Hate your current cable provider? You're not alone!
Quite frequently, major cable companies find themselves atop the list of "Worst Companies of the Year" for any number of reasons, most commonly for shady fee structures, poor customer service, and a non-competitive ecosystem. Consumers often feel stuck with few options and just end up choosing to deal with the above problems.
But last week, FCC Chairman Tom Wheeler shared some exciting news, that they were working towards opening up competition among cable television providers.
Today, I am proud that the @FCC has moved forward on a pro-competitive #UnlockTheBox proposal.

— Tom Wheeler (@TomWheelerFCC) February 18, 2016
The Washington Post published a speech by Mr. Wheeler, where his own experiences shine through as the reasoning for this shift of thinking.
"Well today, I have no choice," he said. "I'd love to have choice. I have choice in my cellphones, I have choice in my smart TVs, I have choice in my tablets, I have choice in my laptops. I have choice in everything except the device the cable company says I must have in order that I can pay them for their service."
Translation? Companies like Google, Apple and Amazon are now cleared to create their own cable television services, directly able to compete with the existing guard. As Mashable is reporting, this announcement gives companies like Roku, Apple and Amazon, companies with proprietary television top boxes, a stark advantage with their current technology.
Now what companies will take this opportunity to jump into the cable game? Our money is on Apple. They've been trying to bring live television to the Apple TV for a while now but have run into complications. This movement might actually make it considerably easier for them to do so.
The real winner here will be all of us, though, the consumers. More competition in an industry that has been impenetrable for so long will only benefit the end user.