'Game of Throne' Broke Records for Streaming Viewership of the HBO Series
|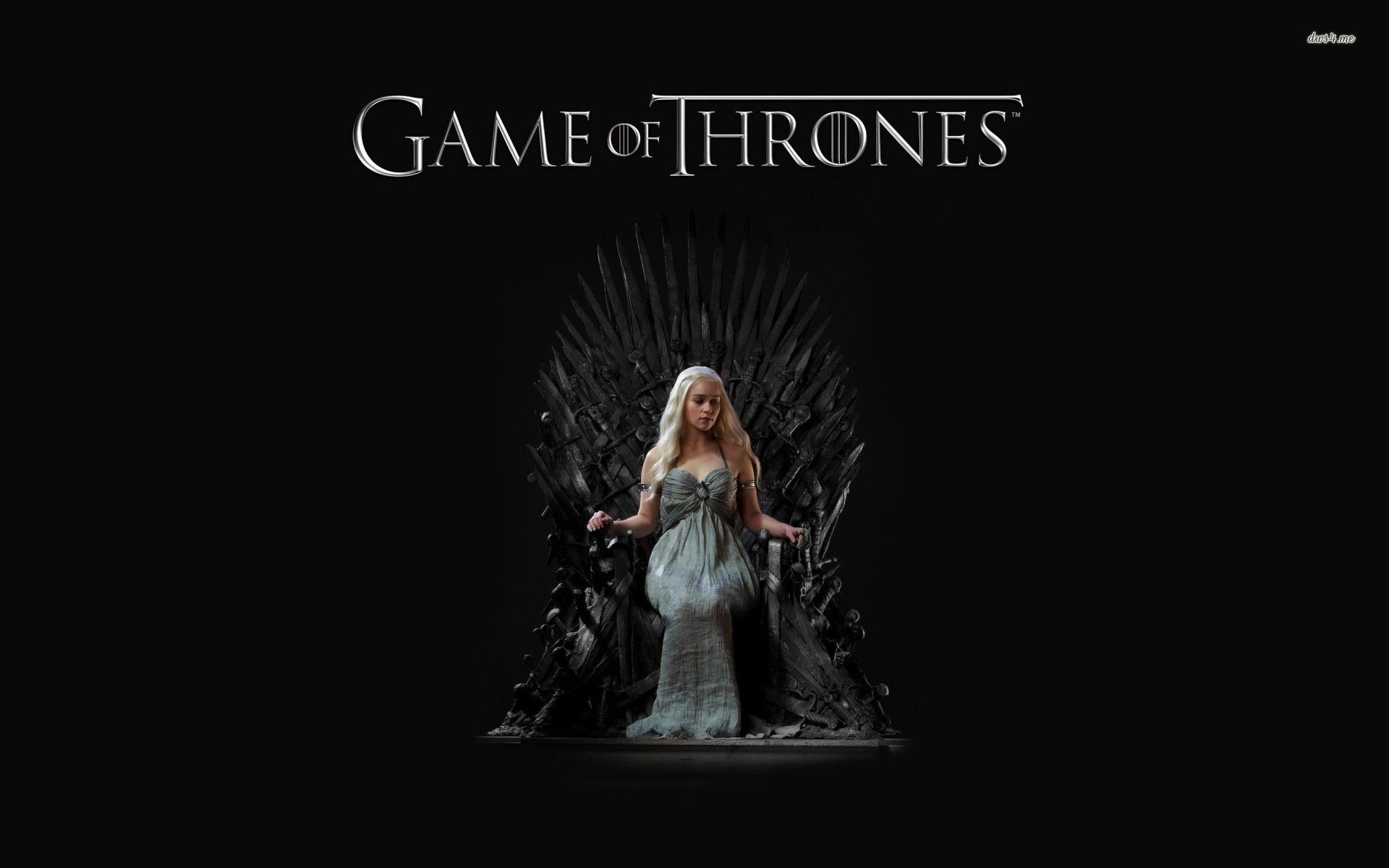 Last year, HBO launched their HBO Now standalone streaming option right as 'Game of Thrones' premiered its 5th season. And while subscriber numbers were healthy, there wasn't much time for users to decide whether or not they wanted to sign up for a new streaming service.
But this year, it appears things have changed, as HBO's ratings of the 'Game of Thrones' season six premiere smashed previous records, most importantly when you include streaming viewership.
Neilsen is reporting via EW that the 'Game of Thrones' season six premiere was up over 9% from the season five premiere, most notable jumps coming from streaming apps. The actual live viewership saw a decline, as more and more users are turning digital. Season five of 'GoT' saw an average of 20 million viewers each week on a per episode average, and we're guessing HBO is expecting similar numbers for season six.
Of course, as HBO Now and 'Game of Thrones' in general aren't easily accessed globally, and thus has resulted in record-breaking piracy, according to Torrent Freak. As of Monday, there were over 200,000 active seeds of the season six premiere 'The Red Woman.' These numbers obviously aren't accounted for in total viewership, but represent the extreme popularity of the series, currently one of television's biggest weekly events.
The series premiere of 'GoT' has seen its share of detractors already, as it was reportedly the shortest premiere of the series yet, and saw several plotlines addressed. But in such a short amount of time, fans felt there wasn't enough progress in the story. Still plenty of television yet, though, so we're not worried.
Have you seen the premiere yet? What did you think?