FX Making a Commercial-Free Version of Their Network for $6 a Month
|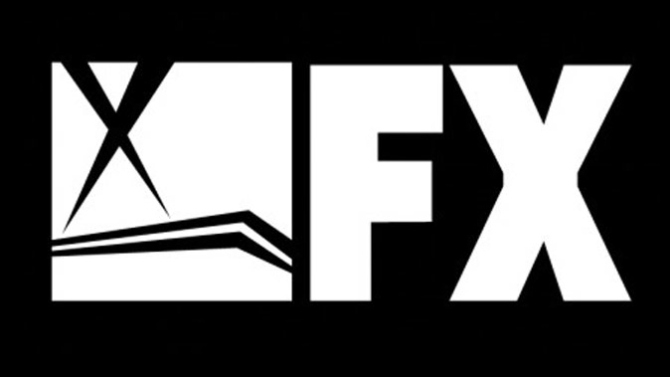 Hate commercials? You're not alone.
But would you be willing to pay cash to get rid of them? A while back, we did a survey and most people responded that they would prefer to pay more for Netflix than to have to watch commercials, so it doesn't seem unreasonable that this might be true for other networks, right?
FX is going to test this theory, by offering, through Comcast, the option to get "FX+" access for $6 a month, offering subscribers an ad-free version of the network's shows. This is one of the more interesting experiments we've seen, similar to that of AMC, who has an equivalent deal available through their "AMC Premiere" offering.
On the surface, this is a pretty interesting offer, and paying a few bucks a month seems like it might be worth considering.
But thinking a bit more about this as a trend, it starts to get very expensive once we're talking about paying for ad-free versions of more than a few networks. Imagine if you watch 10 networks regularly, each charging a few extra bucks for an ad-free version, all of the sudden you're quickly paying almost double your monthly cable bill.
This does go to show just about how much consumers are each worth to the networks, approximately $5-6 each, showing how much companies are otherwise paying for impressions for their advertising slots.
This will be an interesting trend to continue watching closely, and we'll report more as net networks enter the fray, which we're sure they will.