Furious 7 on iTunes, Google Play and Amazon Prime August 25th
|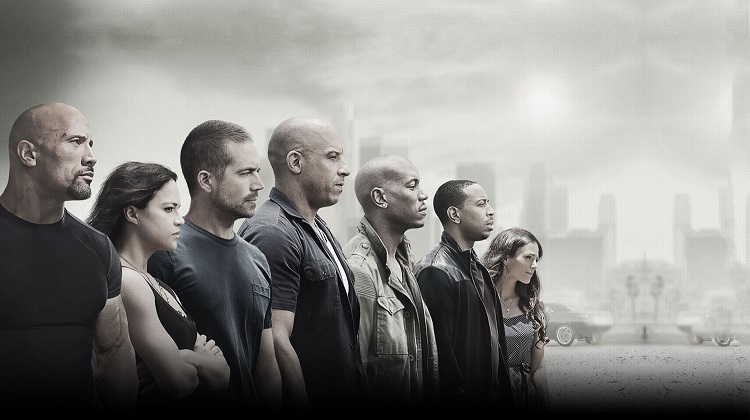 Fans of the Fast and the Furious series rejoice! Furious 7 is set to release this week on many of your favorite streaming services, including Amazon Prime, Google Play and iTunes available for digital purchase. 
Fans of Furious 7 have been wondering when it would be on iTunes, but now you'll be able to watch it tomorrow, August 25th, online. 
Furious 7 was a bit of a heart breaker, not because of the movie itself (ok the tribute at the end had me in tears), but mostly due to the fact that Paul Walker passed away in a car accident during filming of the movie. Through CGI and stunt doubles, they were able to continue with the film and from an audience perspective, it was nearly impossible to tell that Walker wasn't actually in some of the scenes. 
The movie itself was classic Furious, but of course pushed the ridiculousness of the action just short of launching into space (perhaps something we can hope for in Furious 8). But you don't go see a Fast and Furious movie expecting anything less, right? With that in mind, if you enjoy the other films, of course Furious 7 will be right up your alley. 
You can watch the trailer below: