Fuller House is official. Netflix has ordered the first season
|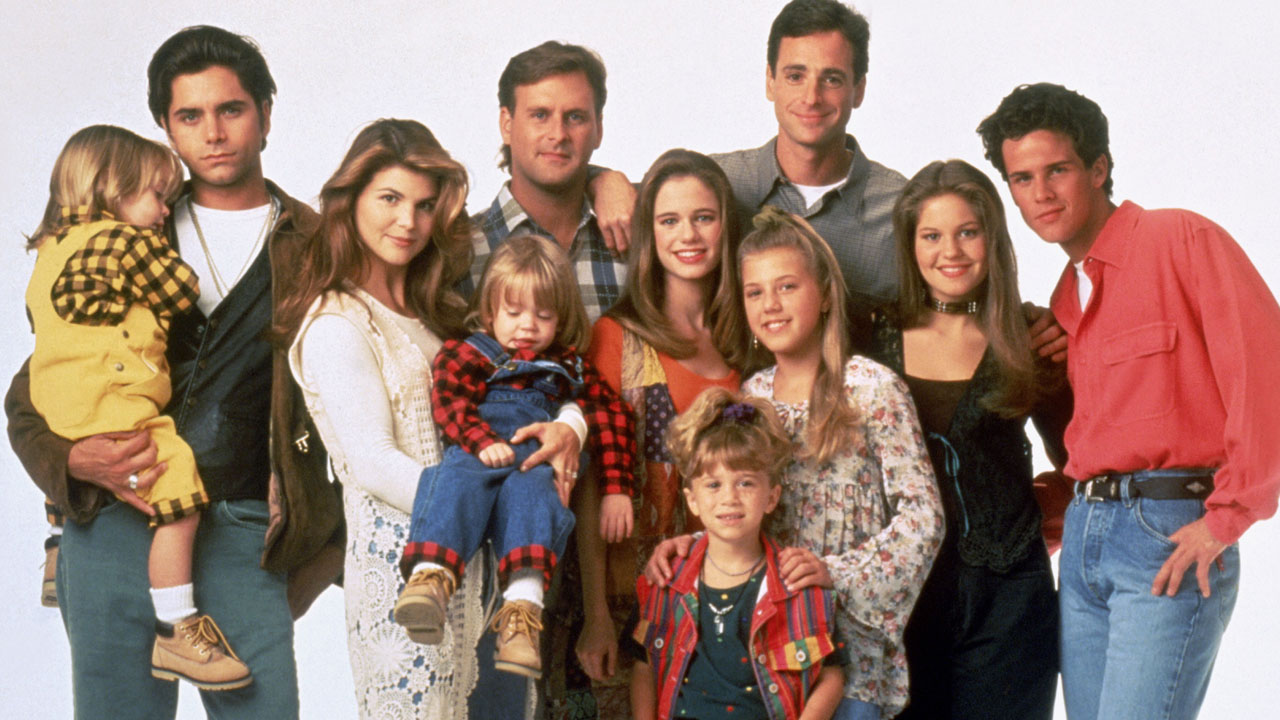 Today in chapters of "Why?" Netflix has announed that they will be following through with an earlier rumor that a Full House reboot would be joining the original series lineup.
John Stamos announced tonight on Kimmel that Netflix has ordered a 13 episode first season, that is currently set to launch in 2016 (watch the video below). While many familiar faces are set to return with the series, rumors are that Bob Saget, Dave Coulier, Lori Loughlin and the Olsen twins are currently still in progress.
It does seem interesting that Netflix would announce the show's order without making it official with most of the show's previous stars, so confidence must be high that most if not all of them will eventually join the project.
Considering the show hasn't aired in over 20 years (a 1995 abrupt finale took the show off the air) it seems strange that now suddenly marks a good time to relaunch what was arguably a distant memory. It doesn't necessarily feel like a nostalgic fit for the older crowd, and the younger generations are likely completely unfamiliar with the original.
Stamos announced in the video that the show will play straight into the concept that 20 years has passed, with everyone having progressed through their lives, but the house that the original Full House has aired on will remain the same.
Regardless, I will certainly tune in come 2016's premiere and will probably end up enjoying the show all the same. Full House was one of my favorite shows of the early 90s, and with enough of the cast behind the project, I do fully expect the series to receive top notch treatment.