Full Cable Subscriptions Over Just Internet Connections? AT&T is Planning on it with DirecTV
|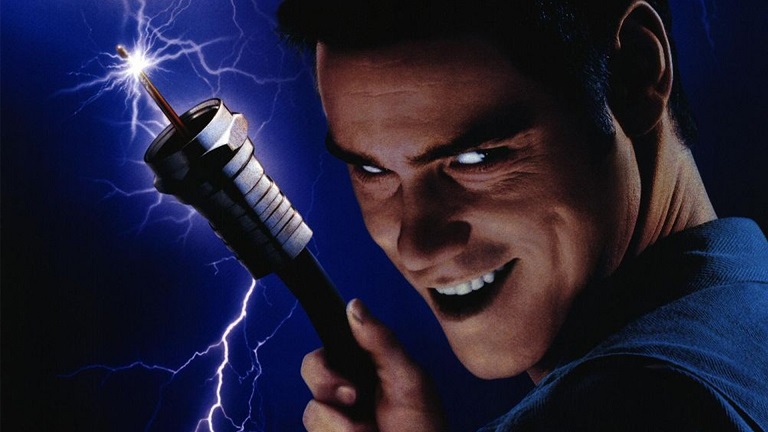 We all know the future of entertainment will be through internet connections. Whether we're all planning on skimping on traditional cable for less expensive entertainment such as Netflix, Hulu and Amazon Prime or if cable providers will pivot their distribution to be focused on internet connectivity, it's an inevitable next step.
Business Insider's Nathan McAlone reported this week that AT&T is going to make the jump into providing what is essentially full cable access without a literal cable connection. This television entertainment will be entirely transmitted through an internet connection, and users will have the option to choose between a handful of different options priced to fit their content libraries and streaming options.
Basically, users will have the ability to choose a package like the AT&T TV NOW, their most robust offering, their DIRECTV Mobile, an option for those who mostly stream videos on mobile, and their Preview option, a free offering that enables users to kick the tires a bit on their larger offerings.
Business Insider is reporting that AT&T TV NOW will be a bigger offering than their skinny bundles under the Sling TV brand. We'll be interested to see how AT&T handles the conflicting brands when it comes to future marketing efforts. Sling TV has seemingly been disappointing when it comes to sheer subscription numbers. Occasional service disruptions during major events and popular television premieres have left users disappointed with the $20 a month subscription.
Now the question remains, can AT&T make this package priced competitively enough to draw people away from their current cable subscriptions or will it be too similarly priced with no added benefit to make a splash?