Fifty Shades of Grey is Amazon Instant's Biggest Pre-Order Ever
|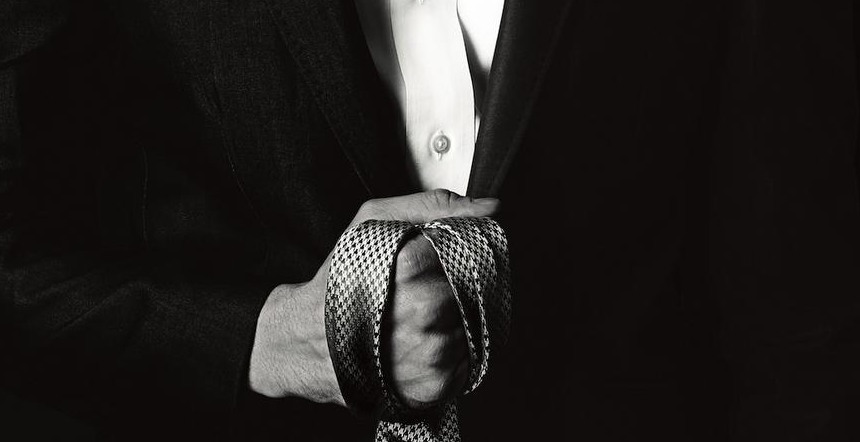 What do women want?  Apparently what Fifty Shades of Grey is offering!  The erotic movie made records at the box office but now appears to be breaking streaming records as well.  Amazon wouldn't give us the raw numbers but released a statement today calling FSoG the "Largest Digital Pre-Order of All Time".  Wow, that's a whole lot of naughty right there.  Here's the list if you're curious:
Fifty Shades of Grey
Frozen
Guardians of the Galaxy
American Sniper
The Hunger Games: Mockingjay – Part 1
Maleficent
X-Men: Days of Future Past
Captain America: The Winter Soldier
How to Train Your Dragon 2
Star Wars (bundle)
Streaming and "digital pre-orders" hasn't been huge for a long time now so you're mostly looking at newer hits. But even so, beating out the likes of Frozen for this title is impressive.
How to Watch Fifty Shades of Grey Online
There will probably be several ways to do this once the movie is released on May 8th.  Google Play, iTunes and Amazon are the big three. Dont expect Fifty Shades of Grey to pop up on Netflix or Hulu anytime soon, though. You'll have to wait a few months and let this one cool off before the rights holders allow it to be streamed on those services.
Pre-order it for yourself now on Amazon.