Exstreamist now launching a Hulu news section
|
Hulu? Hulu Plus? What's the difference you might ask? Well, content quantity and availability for starters.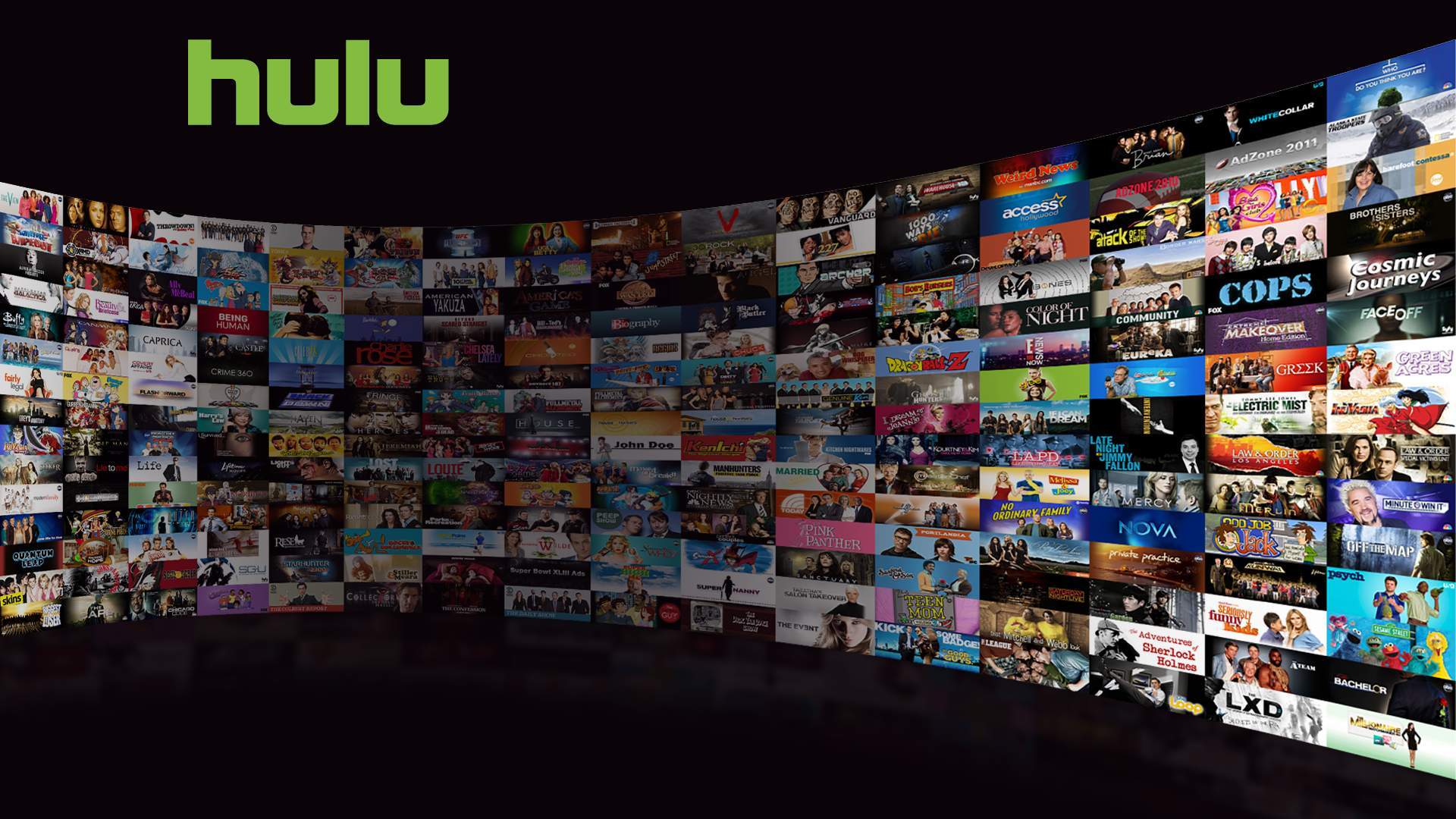 We're prepared to keep you as up-to-date for both versions of the service in our Hulu and Hulu Plus news section, just added to the site. Keep tabs on the most recent television shows and best movies on Hulu right here with Exstreamist.
We're also starting to get pretty excited about Hulu's recent foray into original content. There are some seriously interesting prospects working their way down the pipeline, and we can't wait to see where Hulu takes it next.
Happy streaming!