Exstreamist introduces Amazon Prime Instant Video news
|
And you thought paying $8 a month for just two day shipping was a good deal.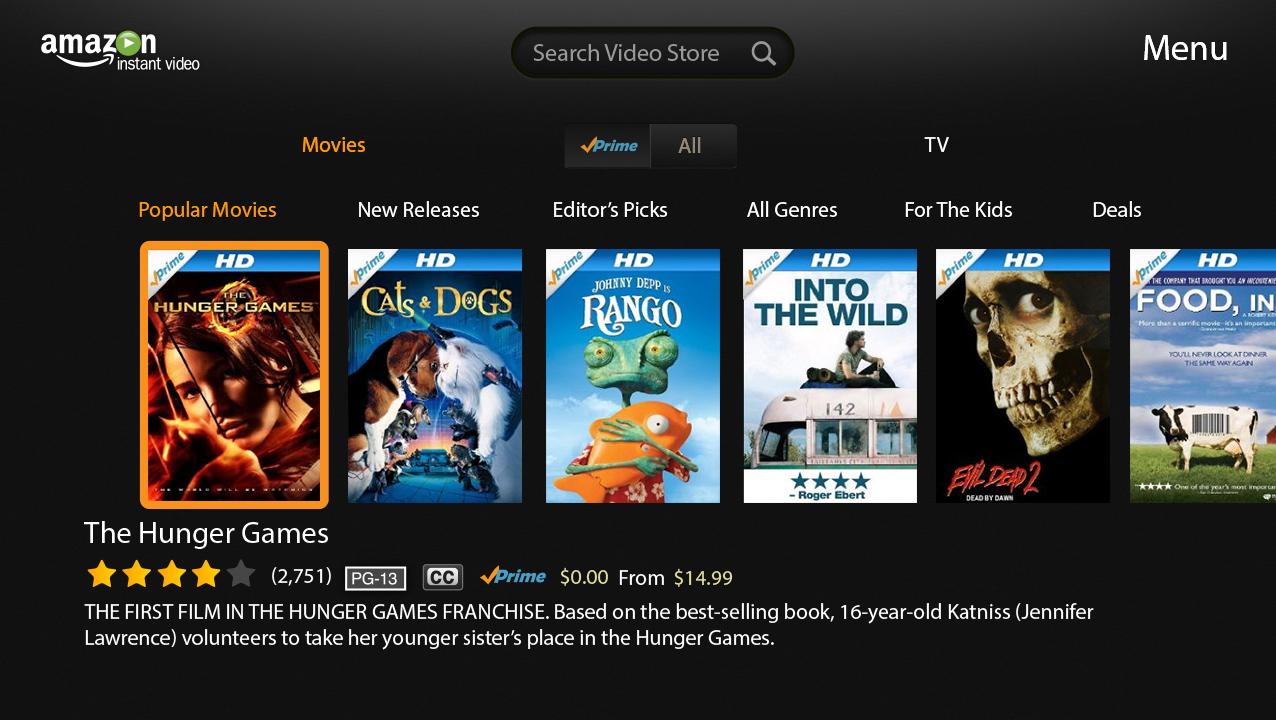 Amazon Prime's Instant Video has become a huge success, and we're excited that you're excited to get the latest updates, news, rumors and more from Exstreamist. We'll use this section to talk mostly about the latest and greatest content available to stream on Amazon Instant Video, so keep this page in mind when you're curious what's new.
We'll also be keeping our eyes closely watching Amazon's original content, as they work to develop more originals to compete head to head with Netflix and HBO.
Happy streaming!