ESPN Launching Streaming Service 'ESPN+' April 12 – But is it Really ESPN?
|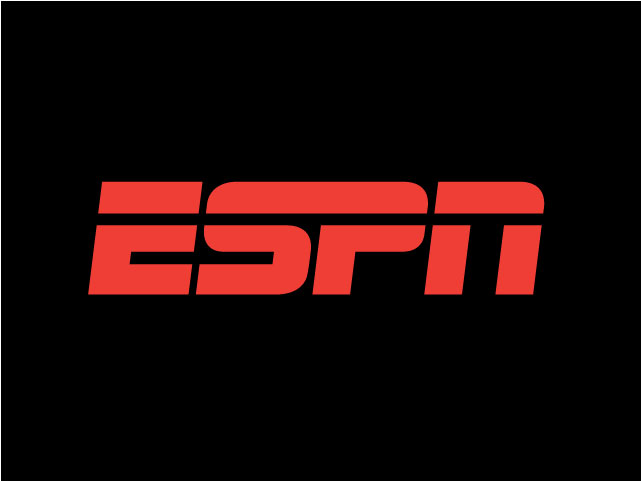 One of last remaining reasons people still pay for cable is live sports and channels like ESPN. But as of late, this has changed drastically, with millions of people moving to services like Sling TV and DirecTV NOW. These services offer live streams of not only ESPN, but most major sport networks. 
In order to capture some of this audience within their walled garden, ESPN will be launching their own streaming service April 12th, 'ESPN+.' While on the surface, the $5 a month version of the sports network seems like a great deal, but after we dove a little deeper into the details, a few funny factors revealed themselves.
First, ESPN+ is not technically a stream of ESPN or its subsidiary channels. It is a standalone streaming channel, like basically adding on a new channel to the network, previously mocked for having second and third (and ocho) versions of their own flagship channel. There will be a large focus on US-focused sports leagues like MLB and NHL games, as well as some international focus, like rugby matches, cricket, and more. 
This is a big part of Disney's modernized distribution strategy, which will be focused heavily on launching several a la carte streaming services covering a wide range of their content library. Disney has announced plans to launch their own streaming service at some point in the next year, but details remain limited. 
ESPN+ will be launching April 12th.