Download Netflix Shows and Movies for Offline Viewing? Perhaps in the Near Future
|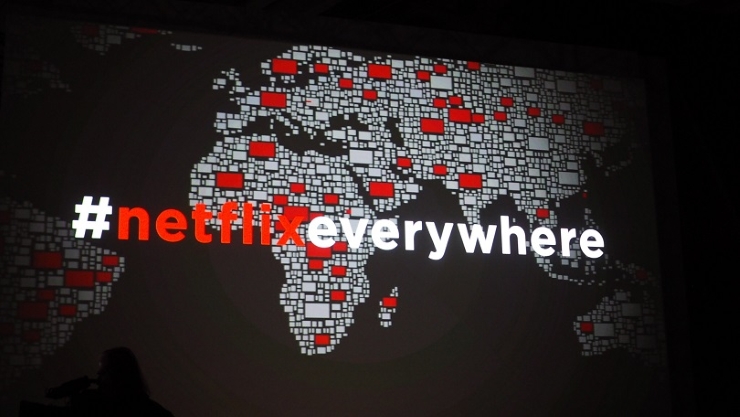 Let's say you've got a big trip planned in the near future, and you know you'll be on an airplane for eight hours or stuck in a car with kids for five. Wouldn't it be nice to be able to download a few movies or TV shows on Netflix directly to a mobile device for offline viewing when there isn't a solid internet connection?
While Netflix has remained relatively hush-hush about this functionality, another storm of rumors have overtaken the cord cutting news cycle about how Netflix might be planning on announcing this functionality here in the near future.
Of course Netflix won't comment on the potential shift in thinking here, but a lot of people close to the streaming service are starting to talk a pretty big game about a big change coming in the near future. Netflix CEO Reed Hastings himself has even said Netflix needs to keen an "open mind" and potential changes in how they distribute content, offline viewing included.
This would be a big shift, and likely comes with plenty of technical difficulties. Netflix would likely have to rework thousands of contracts with content owners in order to allow such a shift to take place. In fact, that's how these rumors got their most recent legs.
Dan Taitz, CEO of Penthera, a technology company that makes it easier to download videos from streaming services, said "it's obvious" that Netflix is going to be heading this direction in the near future.