Doctor Who Coming Back to Instant Stream on Amazon Video
|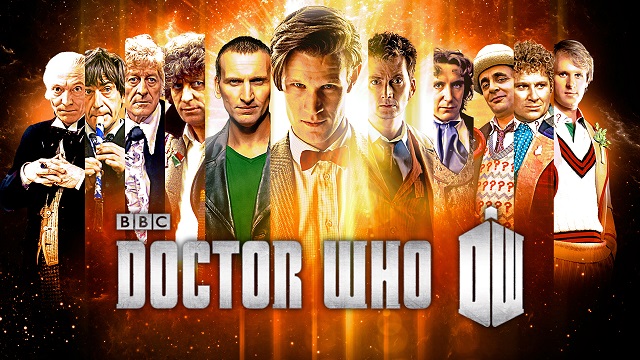 It has been a confusing few months for Doctor Who fans, as first Netflix pulled the plug, then Amazon Video tweeted (and then deleted) that the series was going to join their streaming library.
But now we have official confirmation from Amazon that they have completed a deal to include the 'Doctor Who' catalog in their instant stream library, Amazon Video.
Initial warning signs started popping up on Netflix, that the series was going to be pulled, when an expiration date revealed itself. We were skeptical that 'Doctor Who' was actually going to get removed from Netflix, as this isn't the first time such an expiration date has shown up, and often times it merely meant that contract discussions were ongoing. But this time the plug got pulled.
But great news for US streamers who have Amazon Prime accounts, as Amazon Video has locked up exclusive US distribution of streaming rights for the BBC's hit series.
This deal will include season 1-8 and the Christmas specials. No word yet as to how long the deal will last for, and we're curiously watching the BBC's next few moves. There are rumors circulating that the network is hoping to break into the US market with a standalone streaming app, giving US viewers a much easier way to watch. With these rumors, it would seem likely that the BBC would want to retain exclusive rights to their own content in order to attract new subscribers.
Nothing official on that news yet though, so stream 'Doctor Who' freely via Amazon Prime to your heart's content, but keep an eye on any news regarding the BBC's forthcoming services.