Disney to Pull Content From Netflix in 2019, Launch Disney+
|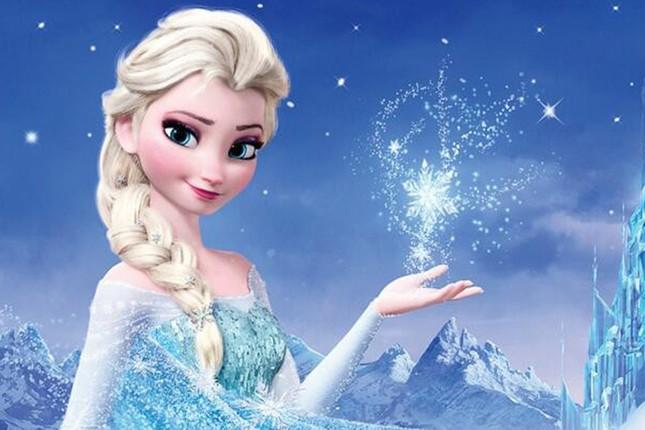 Disney has just announced the name of their new streaming service, Disney+.
The service is set to launch in 2019, and at the same time, one of the world's largest entertainment companies will pull their content from friend-turned-rival Netflix.
This will NOT include removing the Netflix/Marvel collaboration content, such as seasons of Daredevil, Jessica Jones, among others. However, this move likely reflects a big move toward limiting the amount of Disney-owned content that will be produced in the future.
Basically, if Disney's name is anywhere in the credits of a piece of intellectual property, there's probably no chance it ever sees itself in the Netflix catalog.
The move is not surprising, as Netflix will be competing for eyeballs as Disney launches their new service next year, and will likely do so with a bang. Early rumors have circulated that the service will be cheaper than Netflix, and because of how much content Disney owns, will likely have a bigger library than Netflix, with marquee titles to flash in front of potential new consumers.
Things like Star Wars, the Pixar library, new Marvel shows and movies, to name a few are going to make for an exciting launch for Disney+. 
There is not a single entertainment company in the world that has more firepower than Disney, so it is without any doubt that the service is going to grab market share in short order. Their marketing budget alone at the launch of this new service is probably going to rival the entire annual budgets of some of the smaller streaming services.
This is a developing story…