Disney to Launch Streaming Service with New Star Wars Series
|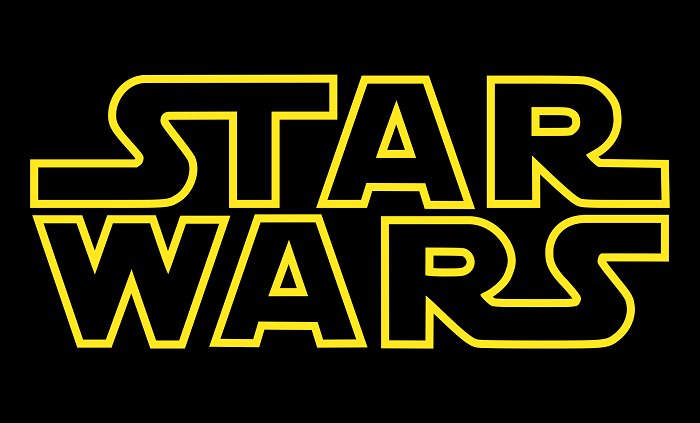 The rumors have been circulating for years. That Disney was planning on launching a standalone streaming service, in a bid to make a play at even more entertainment dominance. 
Now interesting news from little Jedi birds is starting to spread, that Disney is planning on launching the service in a big way, with new Star Wars content, in a series format, at a budget of about $100 million for ten episodes.
Disney is certainly going to throw some serious punches when the service eventually launches, but as to when that will be is still anyone's guess. Their recent acquisition of FOX makes it so they own a massive percentage of television and film rights, and will give them a big leg up against other streaming services.
Although, this are slightly complicated, as now with the acquisition of FOX, Disney will own approximately 60% of Hulu, one of the largest television streaming services in the Untied States. It's hard to guess what will happen to Hulu following the merger. If it will be swallowed up into Disney's new service, or if it will be left alone in an unholy partnership with NBC/Comcast. 
Not to mention, Disney-owned content currently streams on services like Netflix, clearly the target of their new streaming service. Netflix currently has over 120 million global subscribers, and has seen continued international growth on a quarterly basis. No doubt Disney will get tighter with their content licensing to direct competition. 
Disney has also been forced to re-think their Star Wars strategy in recent months, as standalone film 'SOLO' failed to impress at the box office relative to other Star Wars releases. Could it be fatigue for the great film franchise? Perhaps, but it still appears Disney is ready to bet big on one of their biggest acquisitions to-date.