Disney on Hulu? Major Deal Made for the Streaming Service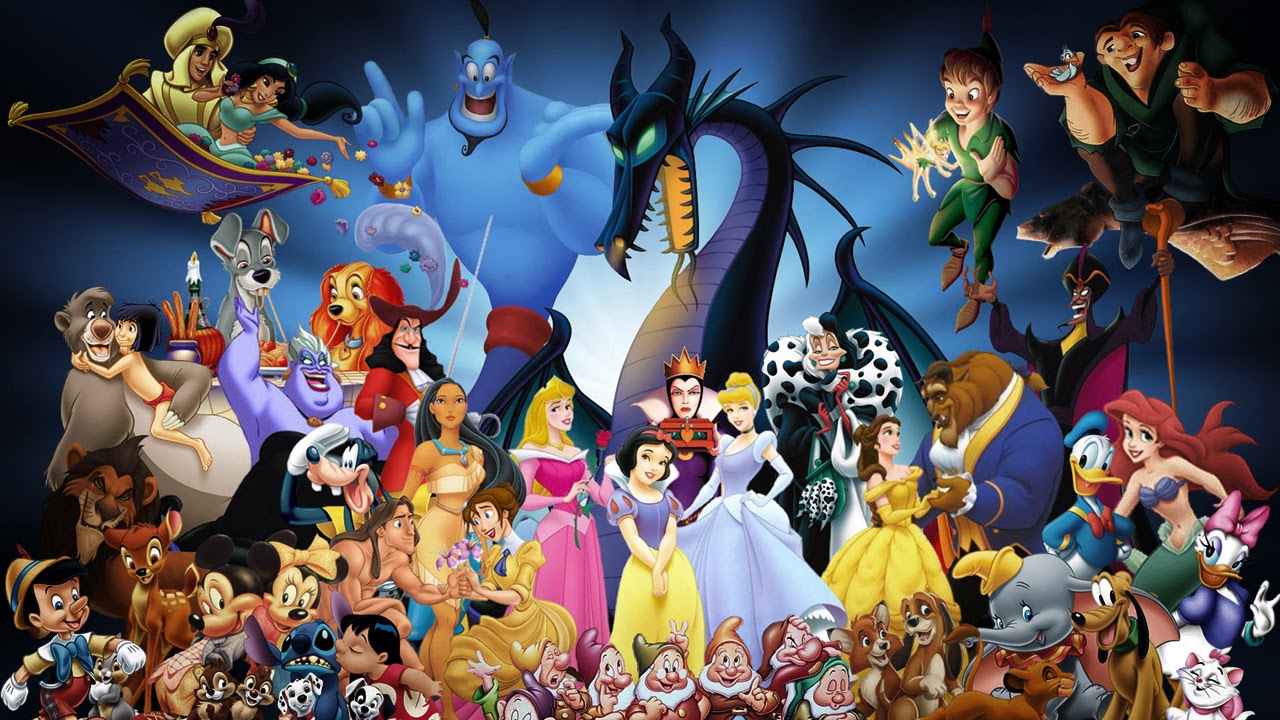 Hulu has been growing its movie library more than most of the other streaming services as of late. As the Netflix library seems to be declining as they focus more on original titles, Hulu seems to be growing their total title count.
They have just announced a major deal with Disney, to bring over 50 new movies to their service, including The Nightmare Before Christmas, Mulan, Pocahontas, Hercules, Sister Act and Air Bud.
"The Disney brand is synonymous with beloved movies that the whole family can enjoy," said Craig Erwich, SVP, Head of Content, Hulu. "Expanding our offering of top-rated kids and family programming has been a top priority for us, and we know viewers will love watching these films over and over again on our service."
The agreement will also make over 50 popular titles available to stream on Hulu for the first time. Titles including Con Air, Step Up, Gone in 60 Seconds, Pearl Harbor, Romy and Michele's High School Reunion, The Mighty Ducks, as well as Disney blockbusters that the whole family can enjoy including Lilo & Stitch, Tarzan, The Emperor's New Groove, Muppet Treasure Island and The Princess and the Frog, will become available on Hulu over the coming months.
The films will join top-rated kids programming from Disney's suite of networks, and more than 20 Disney Channel Original Movies, that were added to Hulu through a comprehensive deal with The Disney-ABC Television Group announced earlier this year.