Disney Launching 'DisneyLife' – a UK Streaming Service For Their Catalog
|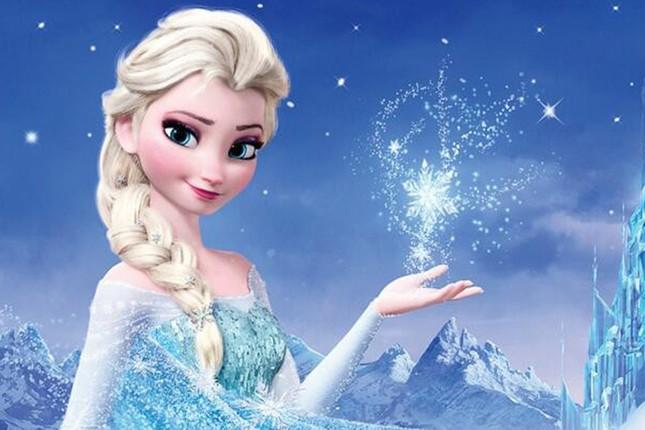 What company doesn't want in on this hot new market of streaming video?
Disney just announced that they will be launching a standalone streaming app, 'DisneyLife' available exclusively in the UK this November. The app will cost £9.99 and give subscribers access to a large majority of the Disney movie and TV catalog. Most interestingly, DisneyLife will allow everyone to download the content locally and watch in offline mode. What a blessing for parents everywhere.
CEO of Disney Robert Iger commenting on the new service said, "Families are accessing entertainment in completely new ways but their love for Disney and our unique characters and stories remains the same. DisneyLife is a great example of our strategy to utilize technology to connect with consumers in more direct and compelling ways, something that only Disney can do."
While not everything from Disney will be available to stream instantly, Disney has commented that the service will include the vast majority of their library. We will report back with a full list when the service launches.
Now what about the US? No word yet as to whether or not Disney has plans to launch this service stateside anytime soon. Things get a bit complicated, as Disney has made some agreements here in 2016, most notably with Netflix, that likely make content distribution a bit more complicated in the short term.
We're willing to bet, however, that if the UK launch of DisneyLife is a success, Disney will certainly release a similar offering in the US and perhaps expand globally.