Disney+ Launch Plagued By Technical Issues
|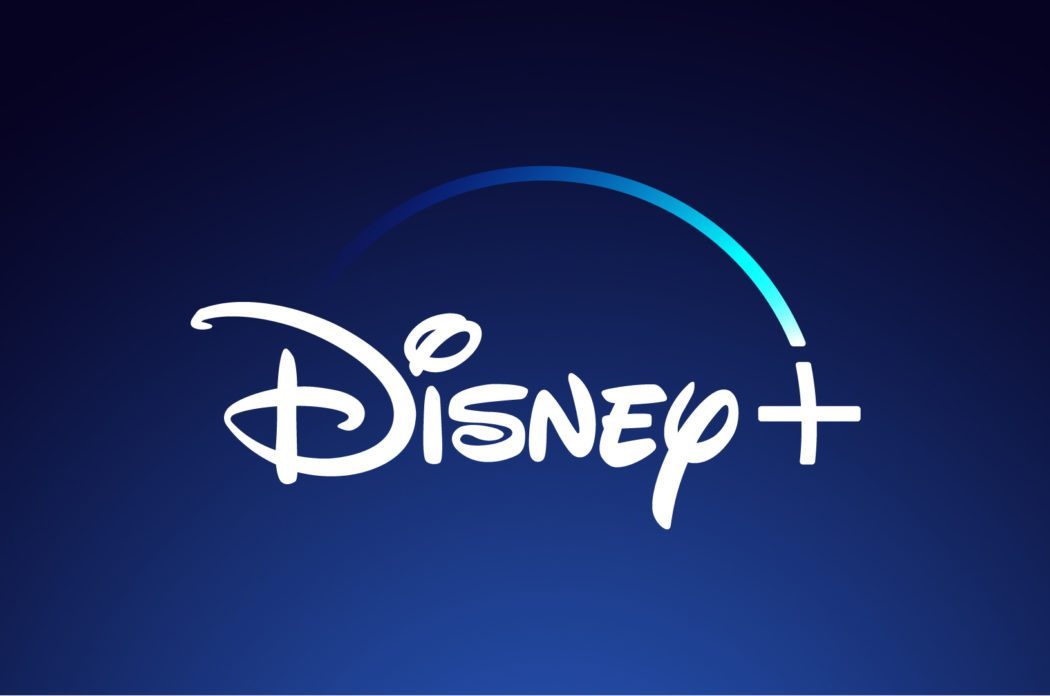 While there have been a handful of mainstays in the streaming world over the past few years, Netflix, Hulu, Amazon Prime, it was only a matter of time before Disney got into the game.
Last year, the announcement of Disney+ made waves, with one of the world's largest entertainment companies planning to rollout one of the splashiest streaming services yet. As Disney owns most of the entertainment world as far as we're concerned, there was no doubt excitement and demand would be insane for such a service.
But even Disney itself couldn't prevent a launch day horror story, with users across the United States trying to use the service only to find it unavailable.
These users turned to social media to voice their complaints that the service wasn't available to them, and the number of people complaining about this outage continues to increase.
Disney has said that demand has far exceeded expectations, and that of course everything will be up and running soon enough.
This is a rare misstep for a company that prides itself on a perfect image. We were a little surprised to witness such a public error. If anything we thought Disney would have had layers of technical insurance on top of the launch to prevent such negative launch day issues for their customers.
Here's the official statement from Disney:
"The consumer demand for Disney+ has exceeded our high expectations. We are working to quickly resolve the current user issue. We appreciate your patience."