Did Your Favorite Show Get Removed from Hulu? The CW is Changing Homes
|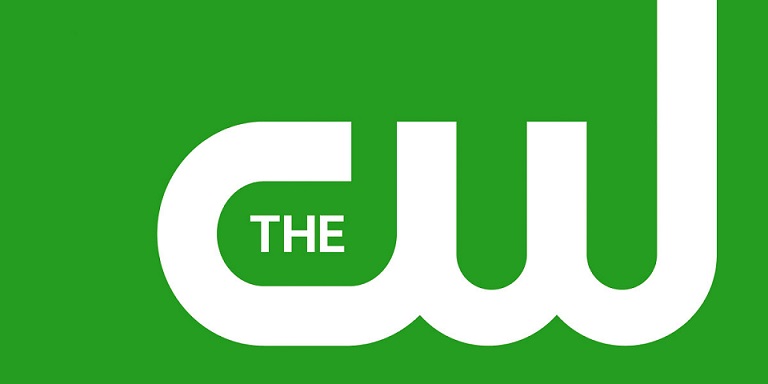 Fans of many 'The CW' shows enjoy relatively quick access to next-day episodes for many of their favorite shows through streaming services like Hulu.
But a big shakeup is coming in the streaming television world, as Netflix and The CW are about to finalize a mega-deal rumored to bring most CW content to the world's biggest streaming service weeks after seasons end.
Variety is reporting that, when the current Hulu/CW deal ends this year, there will be no continuation of the contract, as Netflix is making a power play at the network's biggest shows.
While often thought outside of the major television broadcast networks, The CW is home to some of the most popular series among younger demographics. Recent standout hits include 'Jane the Virgin' 'Crazy Ex-Girlfriend' and 'iZombie' just to name a few. Ad-supported CWTV will apparently be getting a big chunk of this content, although details are sparse as to how much availability will exist with regards to the newest content from each major CW series.
Anecdotally, we have noticed that fans of The CW shows tend to react the most unfavorably when their favorite shows move from one streaming service to another or when one gets removed from a streaming service. We're guessing as the fall season of CW shows starts to air, people will turn to Hulu only to be disappointed that the episodes are not available.
There has been no official word from Netflix, Hulu or The CW on this, but we're guessing the winning parties in this case will likely end up announcing some more official news this week.