Did Netflix Remove Firefly? This Isn't an April Fool's Joke
|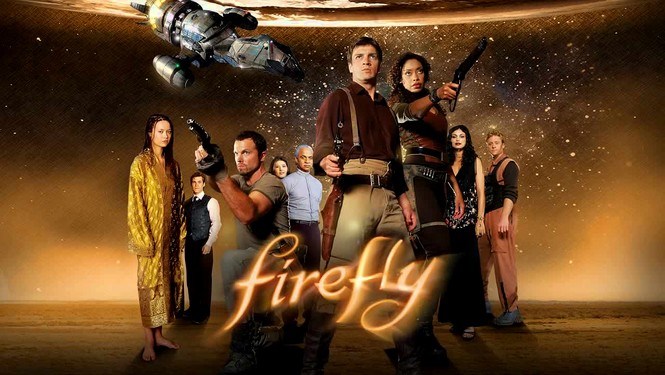 One of the internet's favorite shows, Firefly is being removed from Netflix April 1st, and this isn't some sick April Fools joke as far as we can tell.
Netflix has hundreds of titles coming and going every month, but April is a particularily rough month for Netflix as FOX has ended most of its relationship with the streaming service. No word as to why Netflix and FOX are breaking up, but our guess is it's a mix of the content costing too much plus FOX being a partial owner in Hulu, meaning FOX might be planning on making a more exclusive distribution plan with their shows.
Netflix has seen its title count diminish over the past few years, as strategically they have been more focused on original shows and movies. Content owners, like FOX, know that the streaming rights to shows are actually far more valuable than they were a few years ago, so as contracts go up for renewal, we've seen a lot of Netflix mainstays getting pulled.
So where can you watch Firefly online? You can grab a copy of the show on Amazon for a few bucks, as well as potentially still watch it on Hulu. Once again, FOX is a partial owner of Hulu, so it's likely that they're looking to boost subscriber number on that service.