Did Hulu Remove Hannibal? There's Still Hope for Cord Cutters
|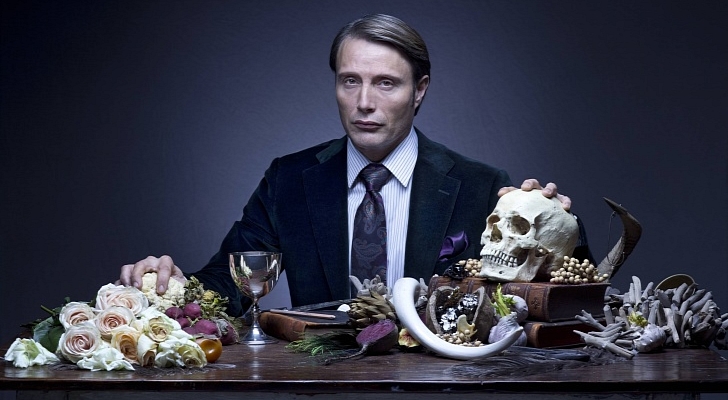 Bad day for Hulu subscribers who were streaming Hannibal.
Hulu removed Hannibal after the series creators signed an exclusive deal with Amazon Prime Instant Video.
Hannibal just recently won Hulu's "best show" in a March Madness tournament bracket so when the show got removed, a lot of folks were really disappointed.
Hannibal follows the story of Dr. Hannibal Lecter and his relationships with FBI agents Will Graham and Jack Crawford as they work to solve the mystery of eight girls who have gone missing in Minnesota. For those familiar with the Silence of the Lambs character featured in this series, you also are aware that he has a dark secret of his own.
Hannibal has been a critical darling, as well as developing its own large audience to accompany the positive reviews. With this in mind it makes sense that one of the SVODs would swoop in and sign a big exclusive deal with the show's creators.
No word as to whether or not Hannibal will come to Netflix anytime soon but seeing as this exclusive deal is fresh off the presses, the odds are pretty low the show makes its way to the red envelope anytime soon. Most of these exclusive deals last at least a year, so we wouldn't expect Hannibal to return to Hulu anytime soon either. We don't have any information regarding whether or not Hulu will be able to stream new episodes right after they air or if Amazon Prime has exclusive rights to those as well.