Deadbeat season two coming April 20th to Hulu
|
While not exactly the blockbuster hit Hulu is probably perhaps looking for, Deadbeat was a great start into original content production for the underdog streaming service.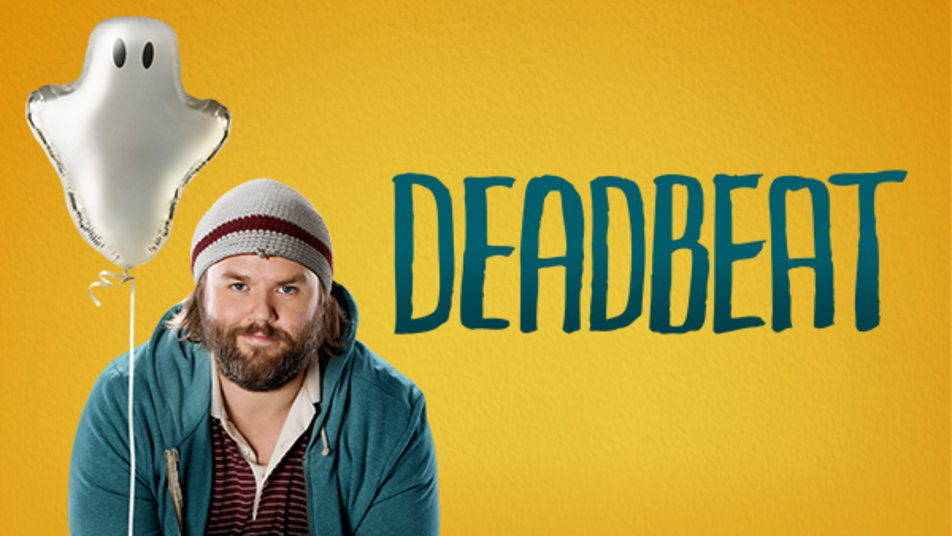 Following the life of Kevin Pacalioglu and his practice as a medium, Deadbeat has heart and humor while Pacalioglu attempts to offer closure to ghosts who just can't quite come to grips with their passing. The show was created by producers Cody Heller and Brett Konner, the brilliant minds behind stoner comedy Wilfred.
Variety is reporting that the second season is set to release this April 20th (4/20, har har, and this certainly wasn't an accident if you're familiar with the show) and will star some major recognizable faces such as James Franco, Danny DeVito, Fred Armisen, Michael Ian Black, Gilbert Gottfried, Jim Norton, Zach Levi and Finn Wittrock.
We'll keep you posted on all future news.