Crackle's Newest Original 'Start Up' – Drama in the Heart of Tech
|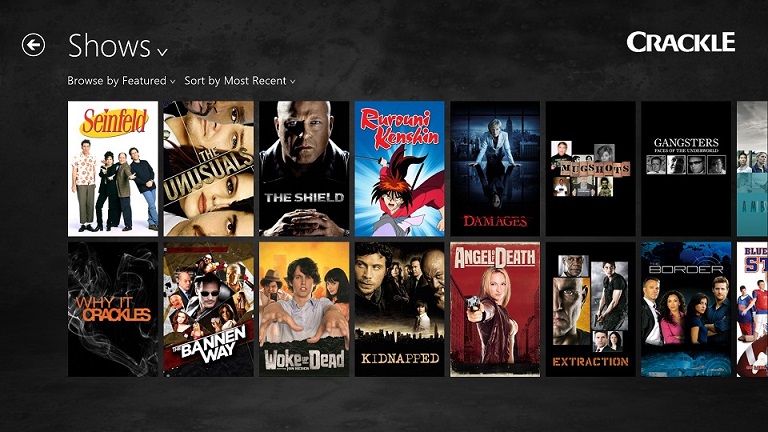 There's been very few trends more popular as of late than what startup is going to be the next big thing. From Uber to Airbnb, and on the other end Zenefits and Theranos, starupville can be a political, dramatic place. But there's still a massive gold rush for the chance to make it big.
With that in mind, we've all been waiting to hear what streaming service Crackle had up its sleeve next, and now we know. Variety caught some exclusive news a few weeks ago and now more and more details are starting to trickle out about the newest Crackle original 'Start Up.' Recently the streaming service renewed their first original series 'The Art of More' for a second season after being happy with the first season's ability to pull in viewership.
Now, they've announced some more information regarding their upcoming original series 'Start Up' a high-drama show following some non-traditional entrepreneurs in Miami hoping to build up a big name for themselves as they develop a tech company with gang money.
Martin Freeman of 'Fargo' fame and Adam Brody of 'The OC' will both star in the series.