Crackle Original 'StartUp' is now Streaming its First Season Online
|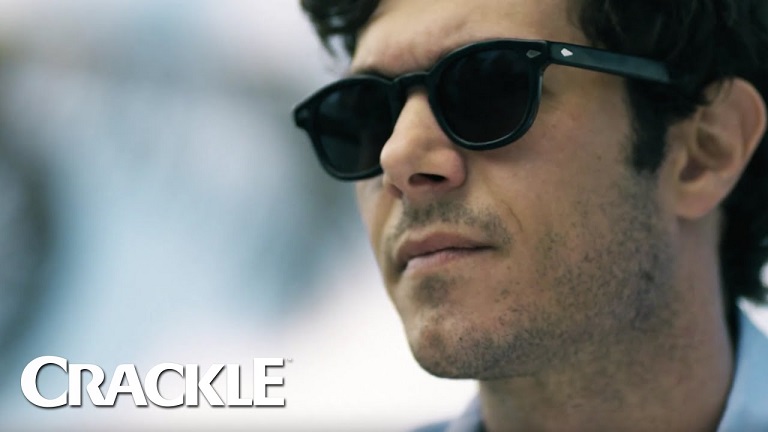 Crackle has been quietly breaking into the original content game for several years now, with shows like 'Comedians in Cars Getting Coffee,' 'The Art of the Steal,' 'Supermansion' and now 'StartUp.'
The ad-supported free service brings a pretty decent list of movies and TV shows, as well as a random assortment of 'Seinfeld' episodes to boot. If you haven't checked out the service, it's certainly well worth a look.
The service just released their newest series 'StartUp' with the first season now premiering this week.
From Crackle:
Genres: Crime , Drama , Crackle Original
Cast: Adam Brody, Edi Gathegi, Otmara Marrero, Martin Freeman
Directors: Ben Ketai
Writers: Ben Ketai
We're mostly enjoying seeing Adam Brody, who everyone thought was going to be a massive actor following his hit role as Seth on 'The OC,' back in a series. The reviews have been mixed thus far, but we certainly enjoyed the first episode, albeit the name isn't doing the show any favors. We originally assumed the show would be more focused on actual startups, and far less dramatic.
Regardless, check out the series trailer below: