Crackle Original 'StartUp' Gets Premiere Date, Watch the Trailer
|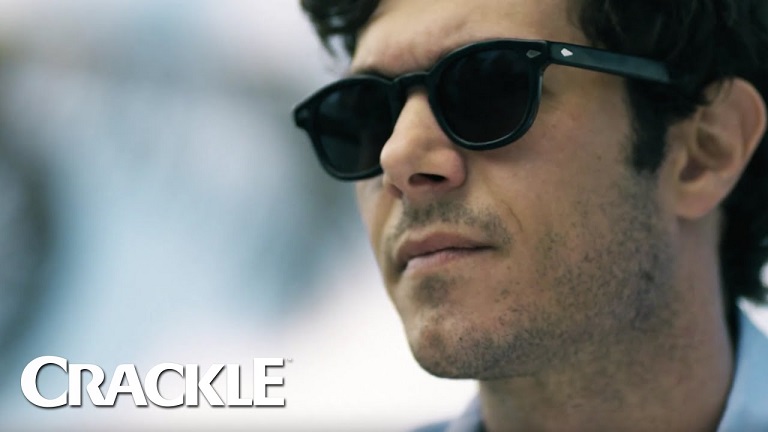 Bitcoin clones, a former OC star, and a loose tie-in to the latest trend of startups, Crackle's newest original series 'StartUp' is coming soon. The streaming service announced the premiere date for the series, and will begin releasing episodes for the show's first season September 6th, 2016.
Back in April, Crackle released a teaser trailer for the show which you can watch below:
The series follows a tech company expanding operations in the financial markets with a new currency all untraceable and easily transferable through mobile devices (Clinkle?!). Of course anytime currency can move with little to no oversight, there will of course be some folks interested in this new technology with less-than-wholesome intentions.
The show, despite the name leading us to believe it would perhaps be San Francisco-based, takes place in Florida, and with that, seems to imply that location will be important with the uh… off-the-record business transactions that occasionally take place down in those waters.
Crackle, a free streaming service subsidiary of Sony, has been making a push into original content, with shows like 'The Art of More' drawing in big name actors to take the stage. Sony has been relatively hush-hush with viewership details, but Crackle has been nominated for two Emmy Awards, a first for the streaming network. Sony also has deep pockets to explore streaming entertainment, a direction the television industry is certainly heading.